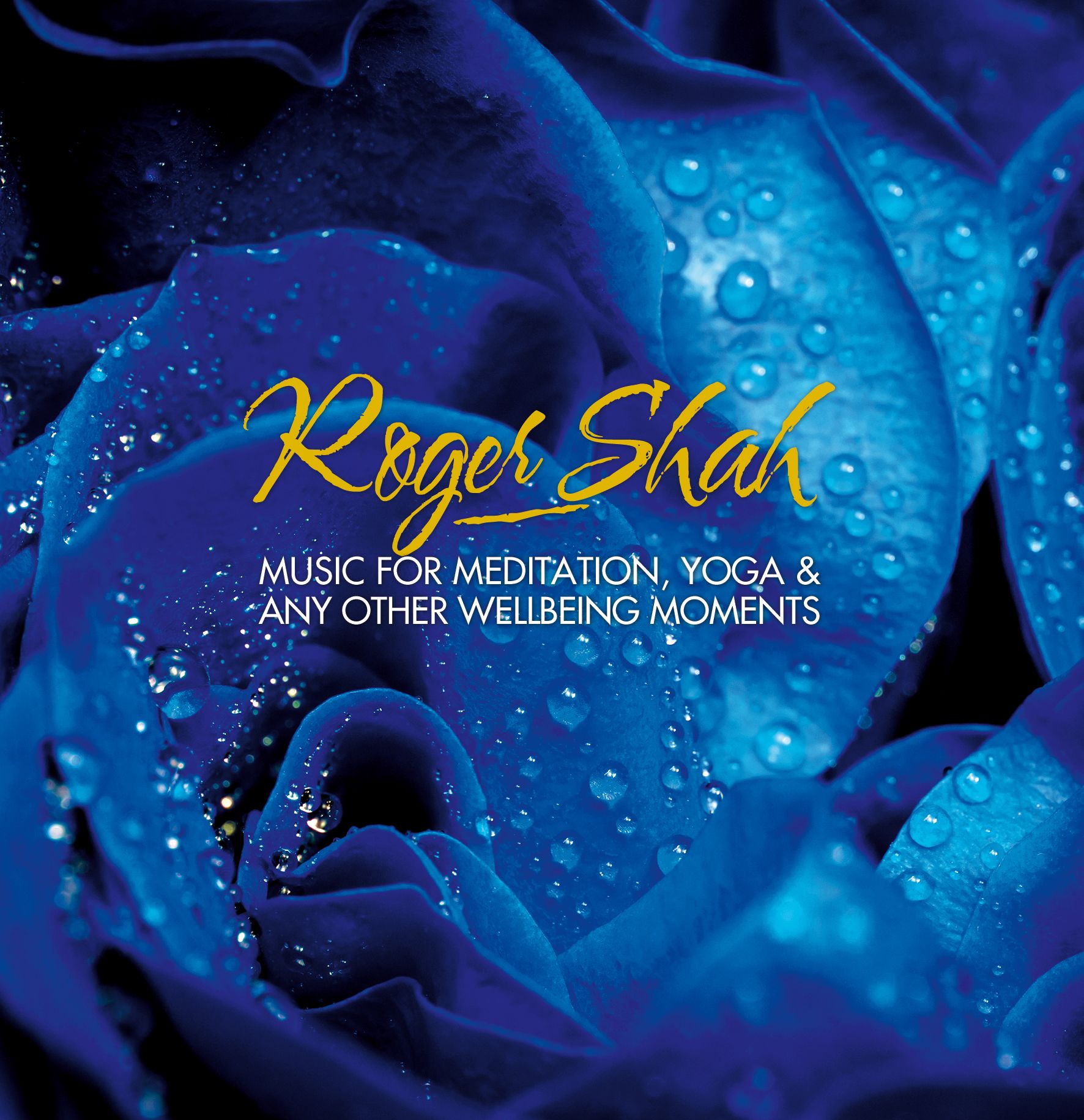 Roger Shah - Music For Meditation, Yoga And Any Other Wellbeing Moments
After countless requests by fans from all around the globe, Roger Shah proudly presents his very first meditational album today; taking the chillout known from side projects such as 'Sunlounger' to a whole new level.
Shah's reputation in the international dance music scene spans over 20 years, having worked with and produced for some of the world's biggest artists such as Tiësto, Armin van Buuren, Sarah McLachlan and Moya Brennan, amongst various others.
Today marks the beginning of a new chapter in Roger Shah's discography. Not only releasing his new album via Beatport, iTunes, Amazon and more, 'Music for Meditation, Yoga & Any Other Wellbeing Moments' is also set to be released on Pure Audio Blu-Ray™ and in Auro-3D® as the first album containing meditational music in this next generation of audio.
'Music for Meditation, Yoga & Any Other Wellbeing Moments' will contain a musical atmosphere of chill and ambient vibes, customized for Auro-3D®, a listening format that delivers the most naturally immersive sound experience available today. The Auro-3D® mix creates an exciting three-dimensional soundscape provided by the addition of a revolutionary Height Layer that produces sound in front, above and all around the listener.
'I've received countless messages from fans from around the world who have been using my Sunlounger chillout albums for yoga, meditation or their works in spa places. People kept asking if I have more of the instrumental chillout tracks and maybe even without the chillout beats. That gave me the idea of taking my chillout sound to the next level of relaxation and start working on this album" Shah states.
Roger Shah created a new musical journey through a series of unique songs composed for meditation and yoga, perfectly suited for relaxation and peace. The fusion of orchestral instruments, combined with warm synth pads and plucks, world music instruments and hybrid electronic sounds will surely lift audiences to their highest emotions and the enhancement provided by the Auro 9.1 mix will allow listeners even more to immerse themselves in a world of tranquility.
'Music for Meditation, Yoga & Any Other Wellbeing Moments' will be released on Pure Audio BluRay™ by Black Hole Recordings, available through all major retail channels including Amazon.com, Amazon.co.uk and Bol.com. from April 15th.
The album serves as the second Auro-3D® released by Black Hole Recordings, after having set a standard with the Auro-3D® release of 'Elements of Life' by Tiësto.
Pre-order your copy now here:
https://bh.choons.at/meditation
Tracklist:
Roger Shah – Close Your Eyes
Roger Shah – Inner Peace
Roger Shah – Island Of Calm
Roger Shah – Quiet Your Mind
Roger Shah – Take A Deep Breath
Roger Shah – Body And Mind
Roger Shah – Finding Answers
Roger Shah – Enlightenment
Roger Shah – Serenity
Roger Shah – Finding Your Own Voice