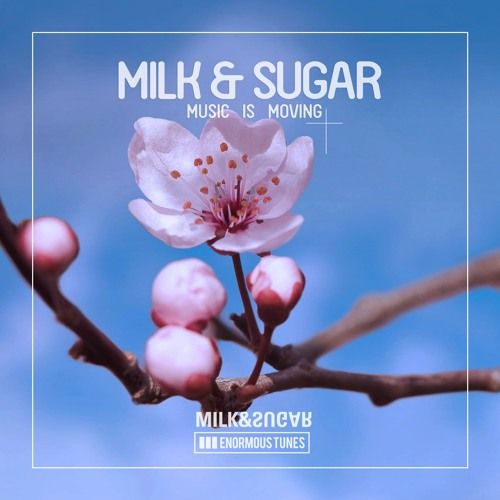 Milk & Sugar - Music Is Moving (Nora En Pure Remix)
Following a prolific Miami Music Week, Swiss Deep House and Indie Dance music sensation Nora En Pure brings the funk and soul with her brand new remix of Milk & Sugar's 'Music Is Moving' – out now via Enormous Tunes.
Putting her unique spin on the German duo's original, Nora En Pure keeps the vocal piece intact, employing a groovy bassline and tropical percussion. Allowing a break in the track, Nora blends in gentle piano chords and spacy synths before pushing back into the groove-driven flow. Tried and tested in her recent performances across the globe, this remix has been lighting up the dance floors from Miami to Bahrain.
With 2017 off to a tremendous start, Nora En Pure has already offered her remixing abilities to Brazilian musical tastemaker Alok, alongside her label mate EDX, for their stunning rendition of 'Hear Me Now'. With no time to rest on her laurels, Nora is gearing up for a selection of festival shows, including her debut performance at the legendary Coachella festival later this month. With an array of other tour dates scattered around the globe, be sure to catch one of her scintillating performances near you.
NORA EN PURE FACEBOOK
NORA EN PURE TWITTER
NORA EN PURE SOUNDCLOUD
MILK & SUGAR FACEBOOK
MILK & SUGAR TWITTER
MILK & SUGAR SOUNDCLOUD