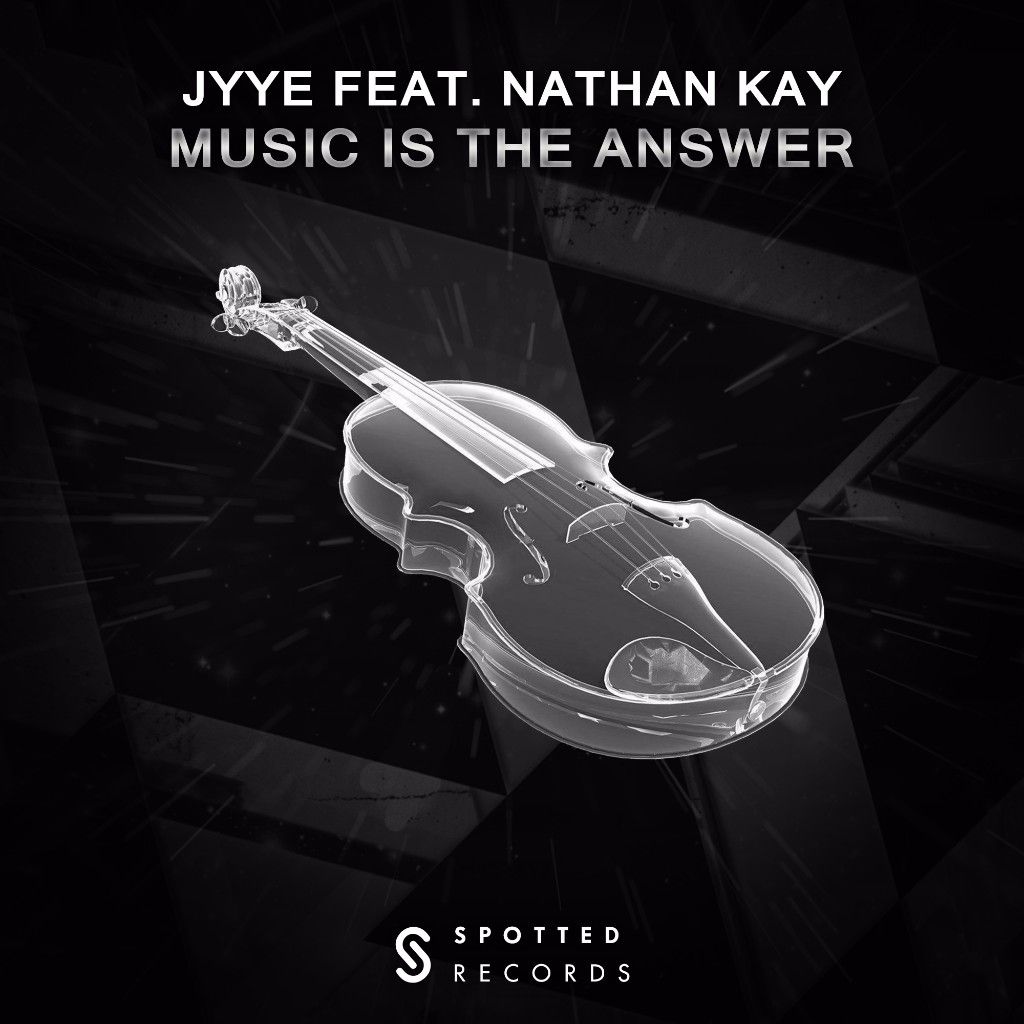 JYYE ft. Nathan Kay - Music Is The Answer
Australia's JYYE releases his second Spotted Records-affiliated track today with "Music Is The Answer," an uplifiting house collaboration with vocalist and Spotted boss, Nathan Kay! Let yourself sink into the melodies and float away to this one, a perfect positive vibe tune that's essential New Year's play for all the progessive house fans out there. Never straying too far into EDM cheese, "Music Is The Answer" is house-meets-pop heaven.
Spotted Records has a new release every week – for fans of this sound, this is the most essential label to keep your eye upon in 2016.
JYYE and Nathan Kay are available for interviews and features, and an ungated promo download of "Music Is The Answer" is available on a limited, request-only basis to writers, content curators, and DJs/Producers. Supporters and sharers of Spotted Records content also get first dibs on a variety of upcoming releases, so stay tuned!