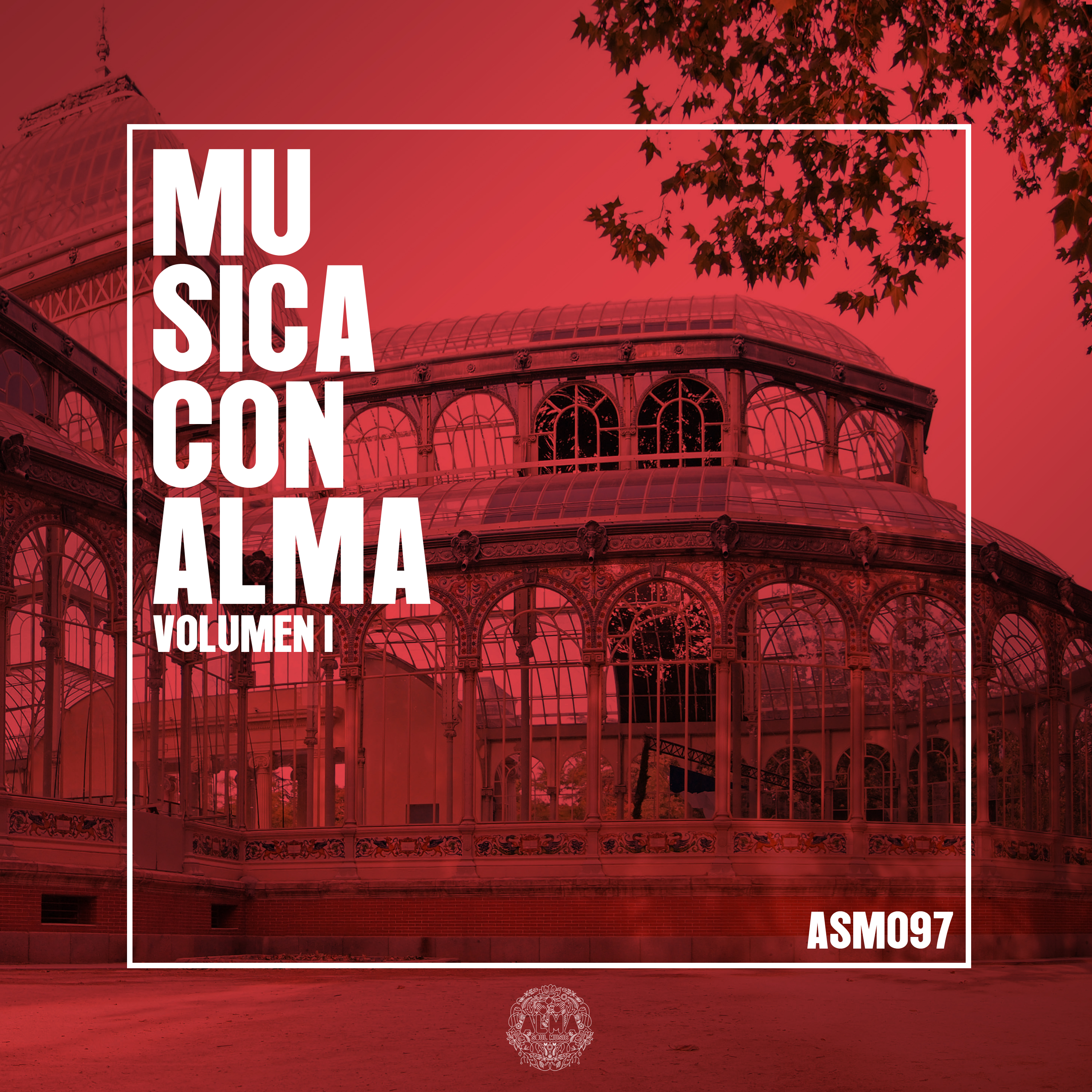 VA - Musica Con Alma Volume 1
Alma's team is back to share their passion for electronic music made with the heart, always trying to get real feelings from our DJ colleagues and listeners. 8 tracks which contains deep house and dark sounds from some of our favorite creators such as the naughty Madridians Alex Sosa, David Ponziano, Hyman Bass and Town Of Mind; the smiling man who lives in a white island Bruno From Ibiza; the well known Colombian-Spanish radio speaker DJ Bee; the Milan based young talent Adam Helder and the undergorund vibes designer Nicolas Diez from Argentina. Including a little postcard from one of the most famous places in Madrid as artwork, definetely it's a family thing. There goes our love again!
Out on December 16th 2016!