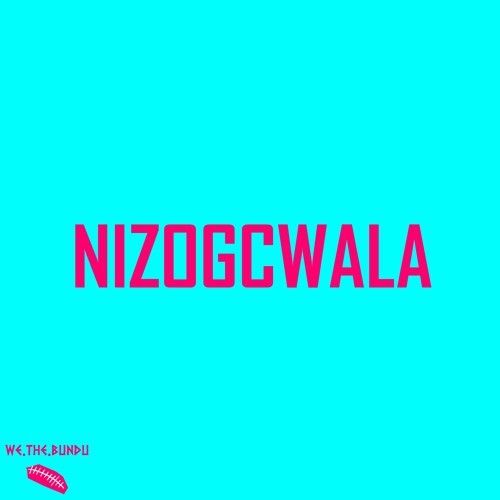 Muzi - Muzi – Nizogcwala
Widely acknowledged as the hottest young DJ/producer emerging from the South African electronic music scene, Muzi presents his first official release, 'Nizogcwala'.

Available now as a free download through label imprint WE.THE.BUNDU, which references the wilds of South Africa where Muzi was born, 'Nizogcwala' is a rich culture-clash inspired by hip-hop and electronica, mixed with unique Zulu vocal flavours.

The video is just as tasty as the beat: a blistering and hypnotic visual feast that captures all the energy of the track. Muzi describes its fusion of styles: "We have Western influences but we're still inspired by our traditions and culture as well. Two worlds have met and both play an important role. I hope this video and my music gets that message across."

Growing up in the Empangeni township in the north-east of South Africa, music provided Muzi with refuge: "Violence definitely played a major role in my life. Things happen in the townships like mine. There isn't any community watch or anything remotely close to something like that. That's why I had to stay indoors most of the time and that gave me time to work on my music."

His early tracks have picked up a growing fanbase over the last 12 months, including support from major names like The Prodigy, Foreign Beggars, Rinse FM, Skrillex' OWLSA label and Diplo's Mad Decent label, alongside hype on OkayAfrica, Creators Project/VICE and Generation Bass.

His epic DJ sets at Ramfest, Griet Festival, Oppikoppi, Synergy Live, and Rocking The Daisies; his incredibly well received bi-weekly slot on South African youth powerhouse station 5FM; and his groundbreaking 'Fire Up The Bongo' EP, remixes & bootleg releases, all confirm the sound of a bold new producer announcing his arrival on the main stage.

Currently relocating to one of the strongholds of electronic music, Berlin, and recently signed to BMG Chrysalis in London, Muzi is ready to bring his unmistakable sound to Europe and beyond. His debut UK tour is set for early September, and if you're hungry for more of his bass-heavy productions after hearing 'Nizogcwala', then stay tuned over the summer as he'll be releasing a series of free downloads on WE.THE.BUNDU.