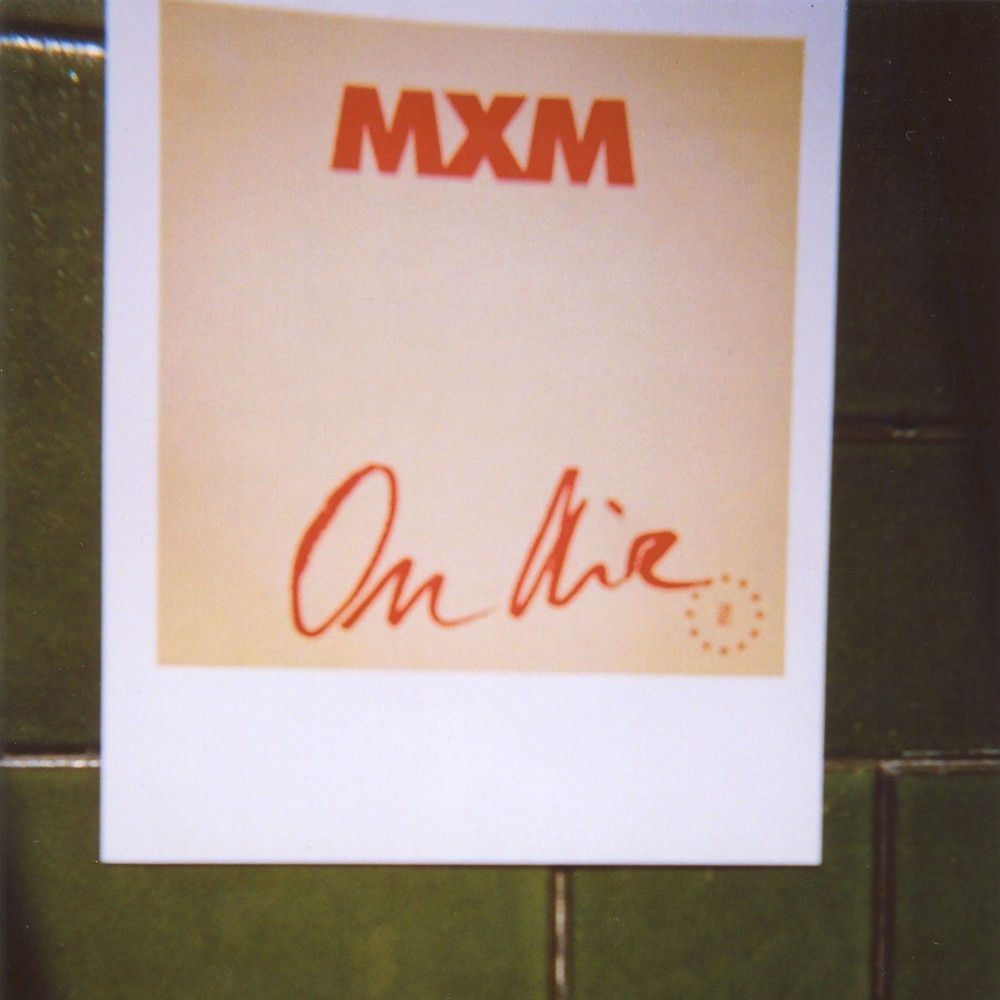 MXM - MXM – On Air
French label Zone Records is known for releasing fascinating club music from the likes of Maelstrom, Arnaud Rebotini, Djedjotronic, Glass Figure and Jon Convex amongst others. As such it has a fine roster of artists who form its output who are now joined by a brand new band in the form of MXM.

Little is known about this latest act to join the Zone family but their first transmission is a standout one indeed.

Entitled 'On Air,' the track is a rip-snorting, raw as you like electro come techno track with frazzled synths withering over raucous drums and cacophonous percussion. A spiralling pad rides up and down the scale to add a sense of loose, freewheeling energy, and a patient breakdown only means that when the nerve jangling track kicks once more it has all the more impact.

This is a peak time, hands in the air and brains on the wall kind of track that is physical, primeval and sounds like little else. As either an introduction to the label and its key artists, or as a reminder of its unique output, it is a real winner.