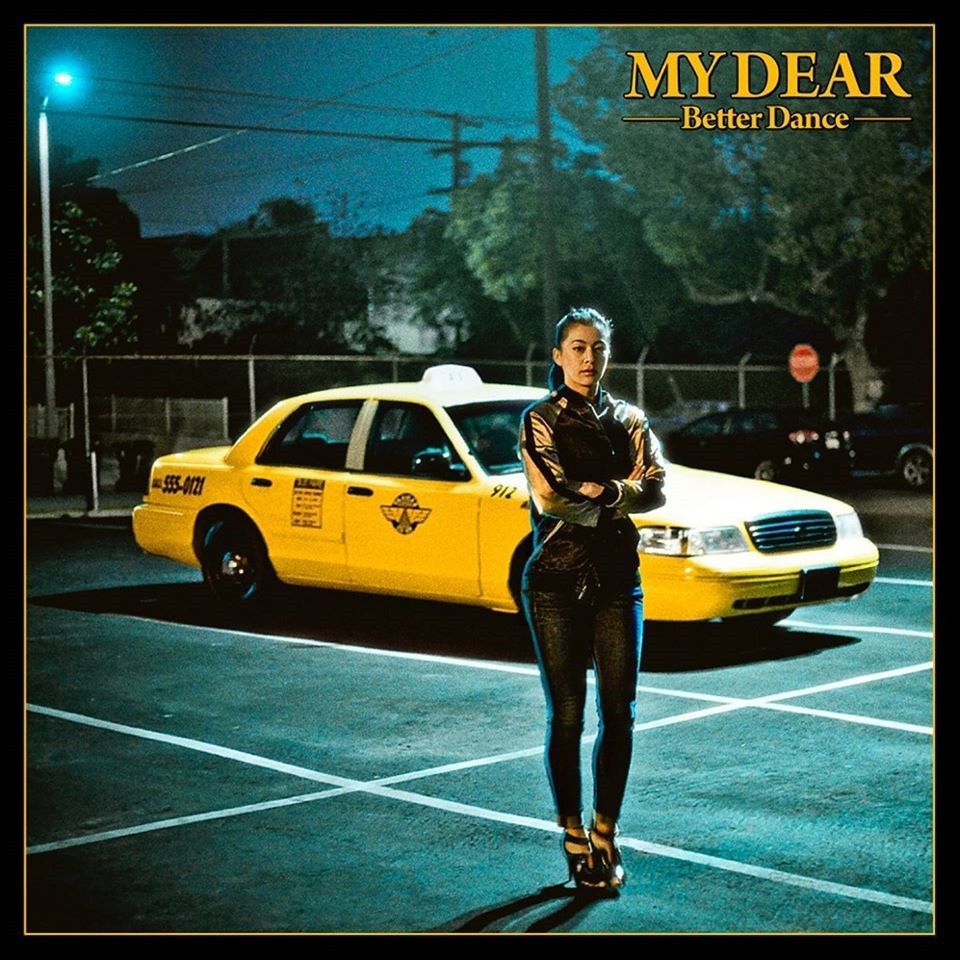 My Dear - My Dear – Better Dance EP
My Dear is the duo formed by Raw Man, an experienced parisian producer, and his beloved Blanche. After First Time ep, their previous maxi, including Standing in this Dream, (Daft Arts music video starring Seychelle Gabriel), they come back with a new maxi entitled Better Dance and a new video by Daft Arts starring Meagan Kong.
Their message : forget about yourself and dance !
My Dear stay true to its romantic-vintage mood with Weekend in Paris, a second track composed as a tribute to the seventies and to a lengendary couple, Gainsbourg and Birking.
To celebrate this release, My Dear will perform few exclusives shows. Tonight, friday 12th june, at les Bains in Paris.