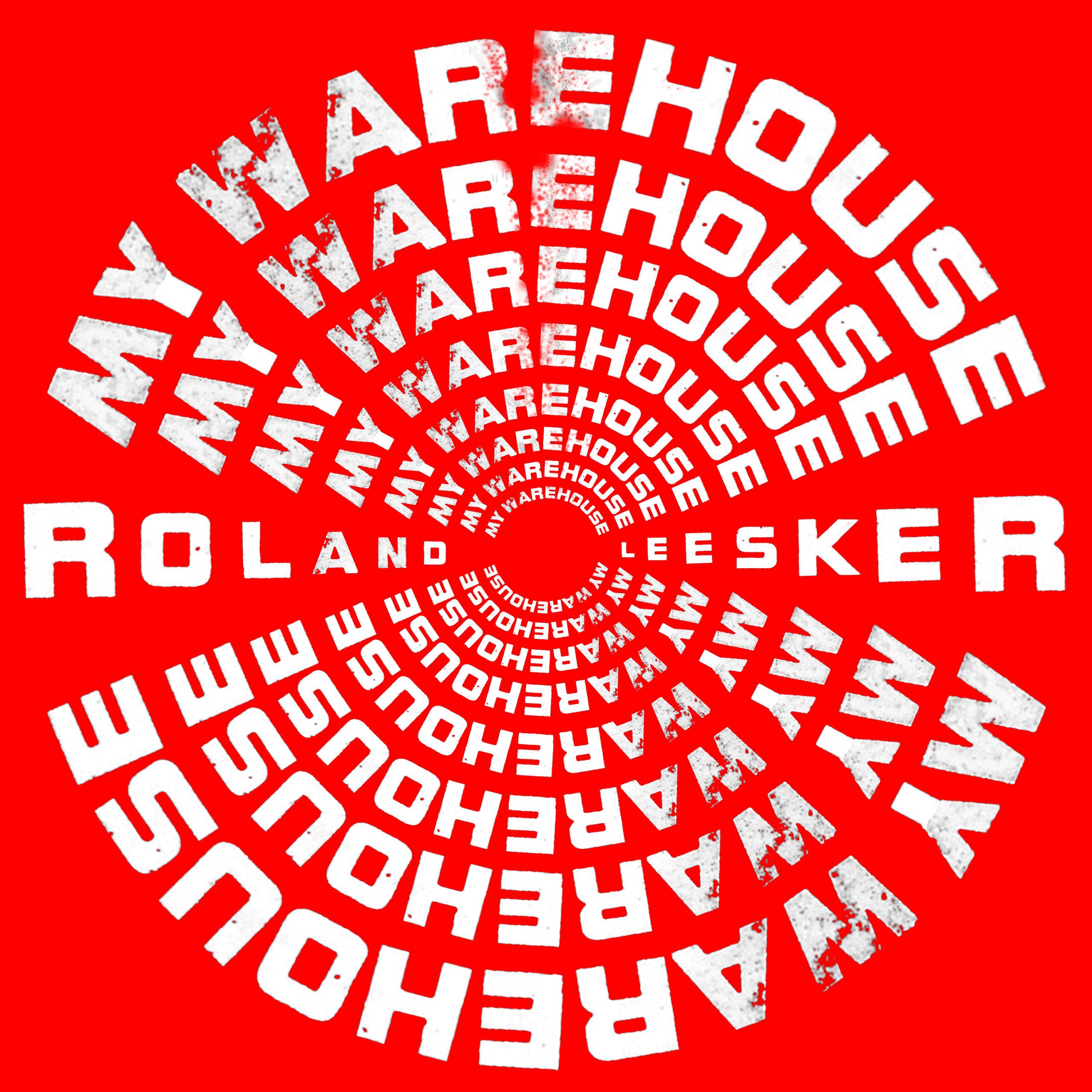 Roland Leesker - My Warehouse (DJ Pierre Remix)
Anyone who takes it upon themselves to contemplate over the history of house music, along with its highlights and key players, will inevitably stumble upon DJ Pierre.
The legendary Chicago-born producer and DJ has been living and breathing underground dance music, namely house, since its inception and everybody who knows the history of House Music knows his Wild Pitch sound trademark.
2017 will see the release of a collection of re works of some of Pierre´s Wild Pitch classics as well as some brand new productions.
To give you a little taste of what´s been cooking in his studios we are releasing DJ Pierre's remix of Roland Leesker's classic 'My Warehouse', a bass-laden House killer!