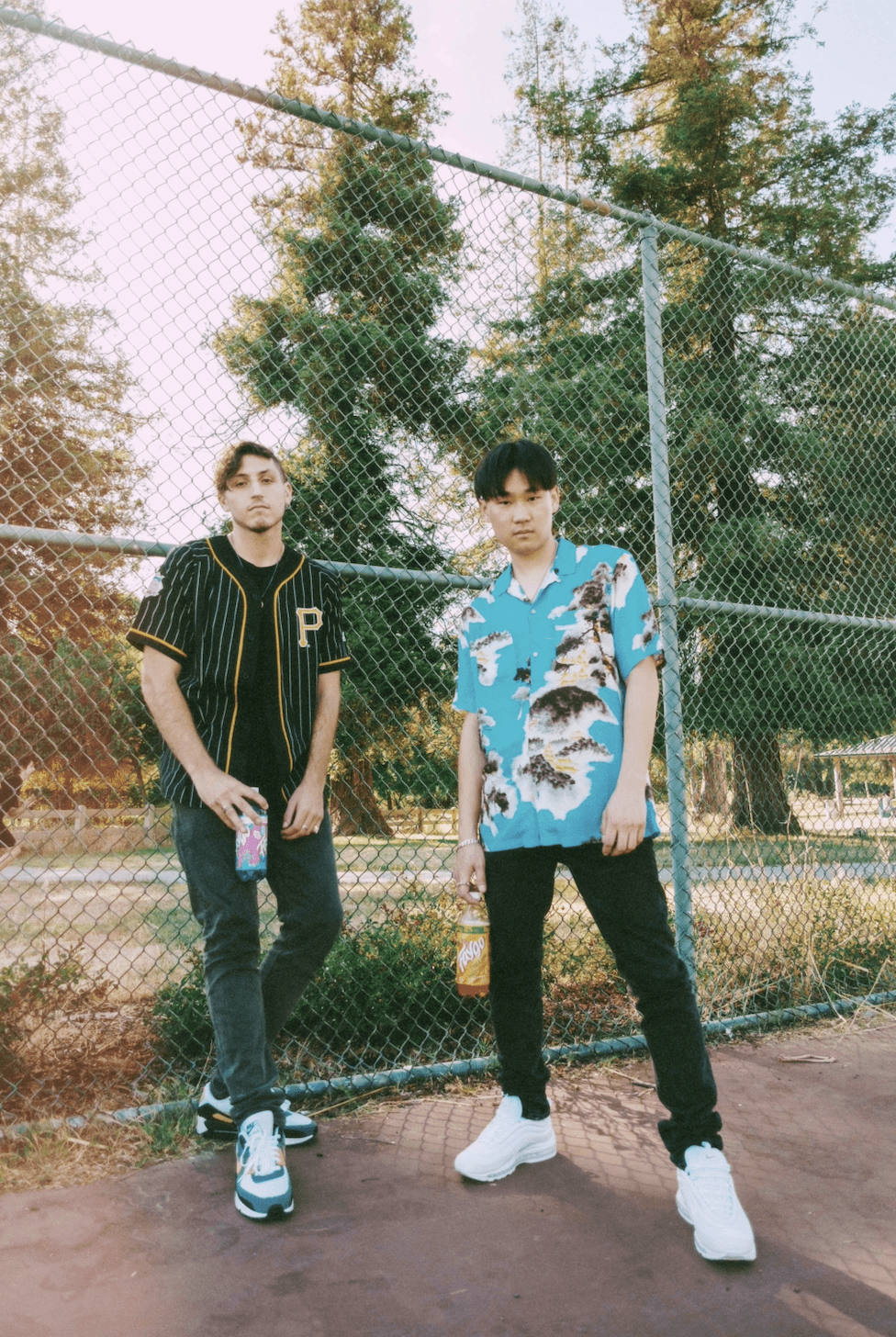 Myles Reed & Kevin Kloud release brand new track 'Capone' ft. Steezy
Myles Reed and Kevin Kloud deliver their exciting official single, 'Capone'. Listen to the full track below:
Myles Reed and Kevin Kloud are also set to release their project, which was crafted during the COVID pandemic entitled, 'Air Nimbus'. In the project, the pair protrudes the pendulum of pandemic emotions that is cast upon the ludicrous luxuries that envelope this new Bay Area culture. 'Air Nimbus' brings Bay Area's, next class of hip hop sensations, to the forefront with features from Derek King, Osibih and Steezy.