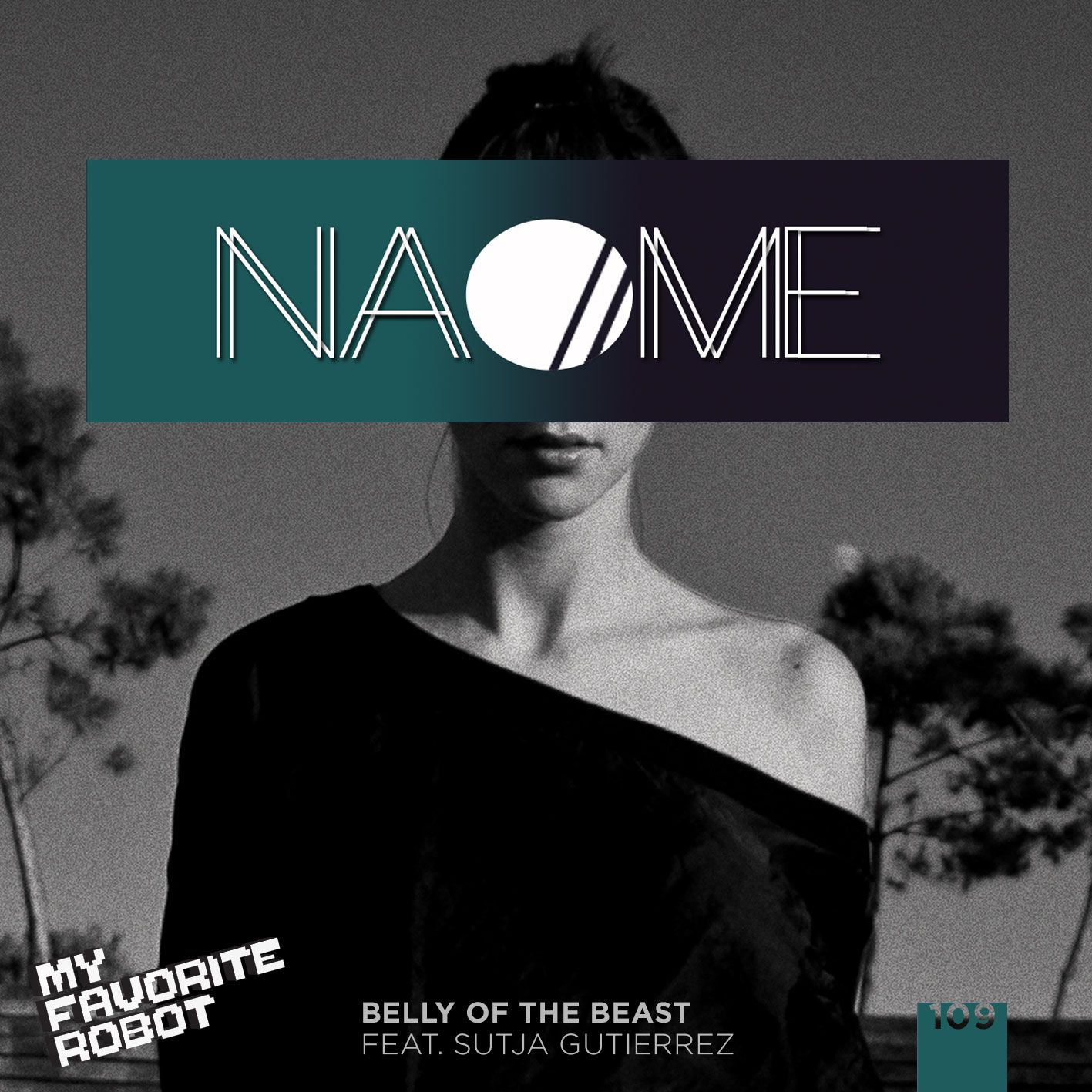 NAOME – Belly of the Beast EP
NAOME is the new LP project from CircoLoco veteran Andrew Grant and the first fruits of it is the single, 'Belly of the Beast', released on My Favorite Robot Records with remixes from Villanova and Jori Hulkkonen in tow.
Debuting in September with an LP slated for late 2014, NAOME (Not Andrew Only Me) sees Grant move away from the techno and house into more esoteric sounds, exploring musical themes outside of a club environment.
The NAOME project has been cultivated to co-exist alongside his Andrew Grant name with the sole purpose of exploring new sounds and ideas for enjoyment at home or day to day but in his own words – "this is a chance for me to break away from the club sound and explore the other side of the pillow".
Title track 'Belly of the Beast' shimmers into life through dusty percussion and an oscillating hook, the dry-pulsating beats and the subdued vox from Sutja Gutierrez sublimely meander alongside shimmering tones to whisk the listener off on an ambient journey laced in cinematic atmospherics.

For the second offering Turbo affiliate and Acid Symphony Orchestra head honcho Jori Hulkkonen steps up for remix duty. Jori's polished production ability crafted over a career that spans more than two decades really shines through in this deep and melodic re-imagining. Sutja's almost demonic vocal purrs along throughout proceedings while warm pulsating bass washes over shifting percussive patterns and a dancing 303 line to dish up a dynamic and emotive cut.
The Parisian pair known as Villanova deliver two transcendent remixes to close the EP off in style, their dreamlike Fretless version incorporates a beautifully basic bass arrangement alongside sooty percussion and extended tones to offer up a ethereal third track while their Sigma remix employs industrial grindings, craggy booms and relentless drums to deliver the most kinetic offering on the substantial four-track release.
NAOME 'Belly of the Beast' is out on 22nd September on My Favorite Robot Records.