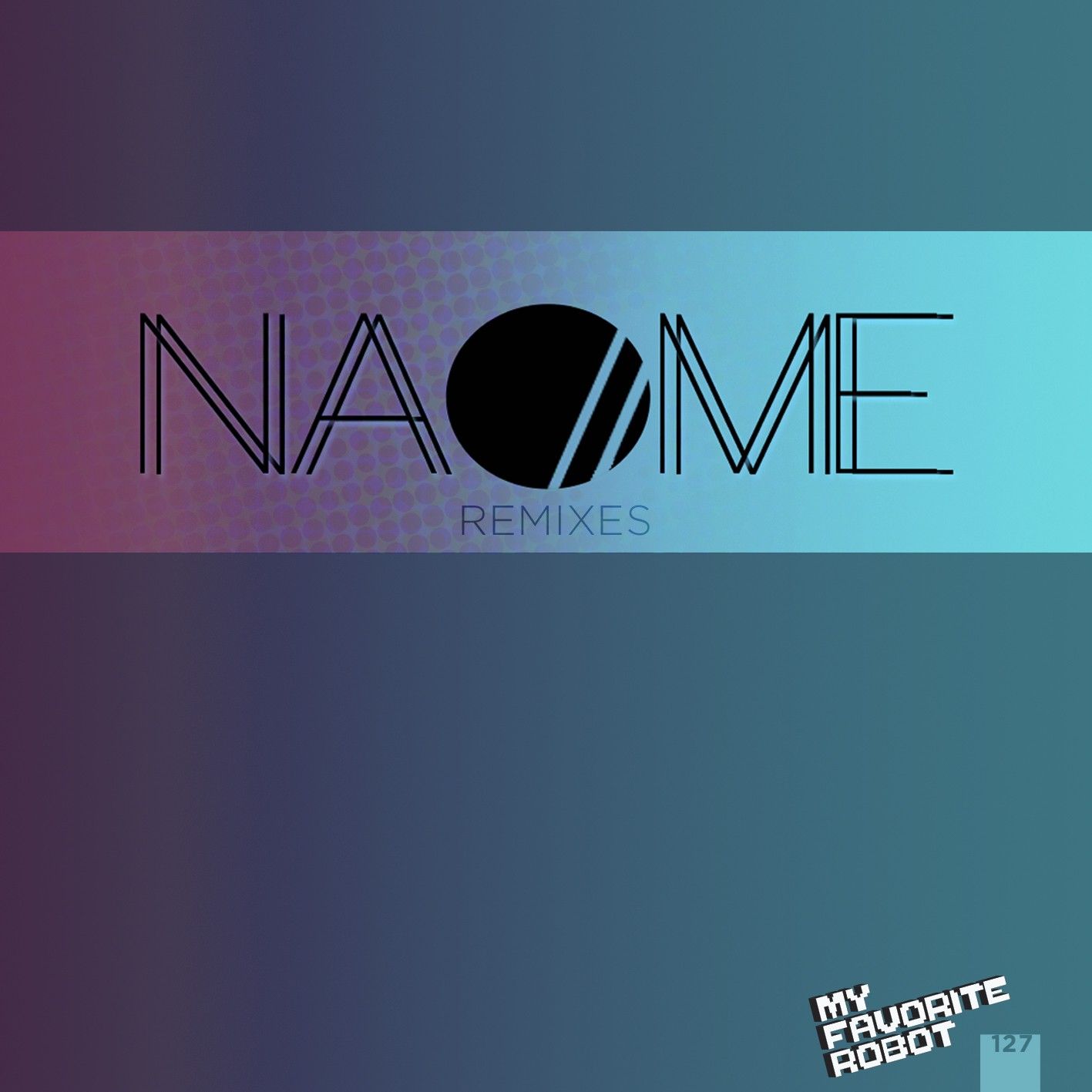 Naome - Naome – Naome remixes
Back in February, My Favorite Robot released an excellent full length album from accomplished DJ and producer Andrew Grant in his Naome guise. It proved a treasure trove of hits for dancers and DJs alike, and now the Canadian label revisit it for some expertly enlisted remixes.
Speaking Minds, System of Survival, Nitin and Daniel Kyo all step up and breath plenty of their own unique character into the still stunning source material.
Speaking Minds is the union of Simone Sinatti and Marco Paladin, an Italian pair that has released on this label before now. Their version of 'Kosmatic' is a slow burning, spiritually arresting track that is epic in the most reserved of ways. With slithering synth lines and reflective chords it lulls you into a trance and sooth your mind with its lush sense of musicality.
System of Survival is another Italian pair, this time made up of Alex Carpentieri and Pietro De Lisi. They are veterans of labels like Get Physical and BPitch Control and their remix of Great Escape feat. Ony is a groovy, organic affair with warm chords, romantic vibes and loose limbed precision in its bones. Whispered vocals add a steamy sexiness and it's a standout track as a result.
And so to Nitin, a key member of the MFR family and a revered talent who also lights up his No 19 Music label which he co-owns with Art Department's Jonny White. His revision of 'Wherewe' feat. Nanni is a lumpy and bumpy deep house roller with smeared chords, a sense of late night laziness to it and a wealth of human chords that strike right at your heart. It's magical and memorable in equal measure.
Last but not least, Spaniard Daniel Kyo has emerged as a fine modern day beat maker thanks to outings on Poker Flat and Sincopat, as well as for his charismatic DJ sets along side the likes of Carl Craig and Larry Heard as resident at Minicab in his native Valencia. He has also headlined places like Panorama Bar in Berlin so is very much an ascending 2015 star. He tackles 'Spacestation' feat. Symbol and flips it into a gurgling, slow mo, no wave disco track with ticking arps, sticky drums and dreamy, drifting vocals that are sure to soundtrack many a great summer party.
This is a fantastic package that not only reminds us how great the originals were, but that also proves MFR has its finger on the pulse when it comes to talented remixes from around the world.
Tracklist:
1. Naome vs Slumber – Kosmatic (Speaking Minds Remix)
2. Naome – Great Escape feat. Ony (System Of Survival Remix)
3. Naome – Wherewe feat. Nanni (Nitin Remix)
4. Naome – Spacestation feat. Symbol (Daniel Kyo Remix)