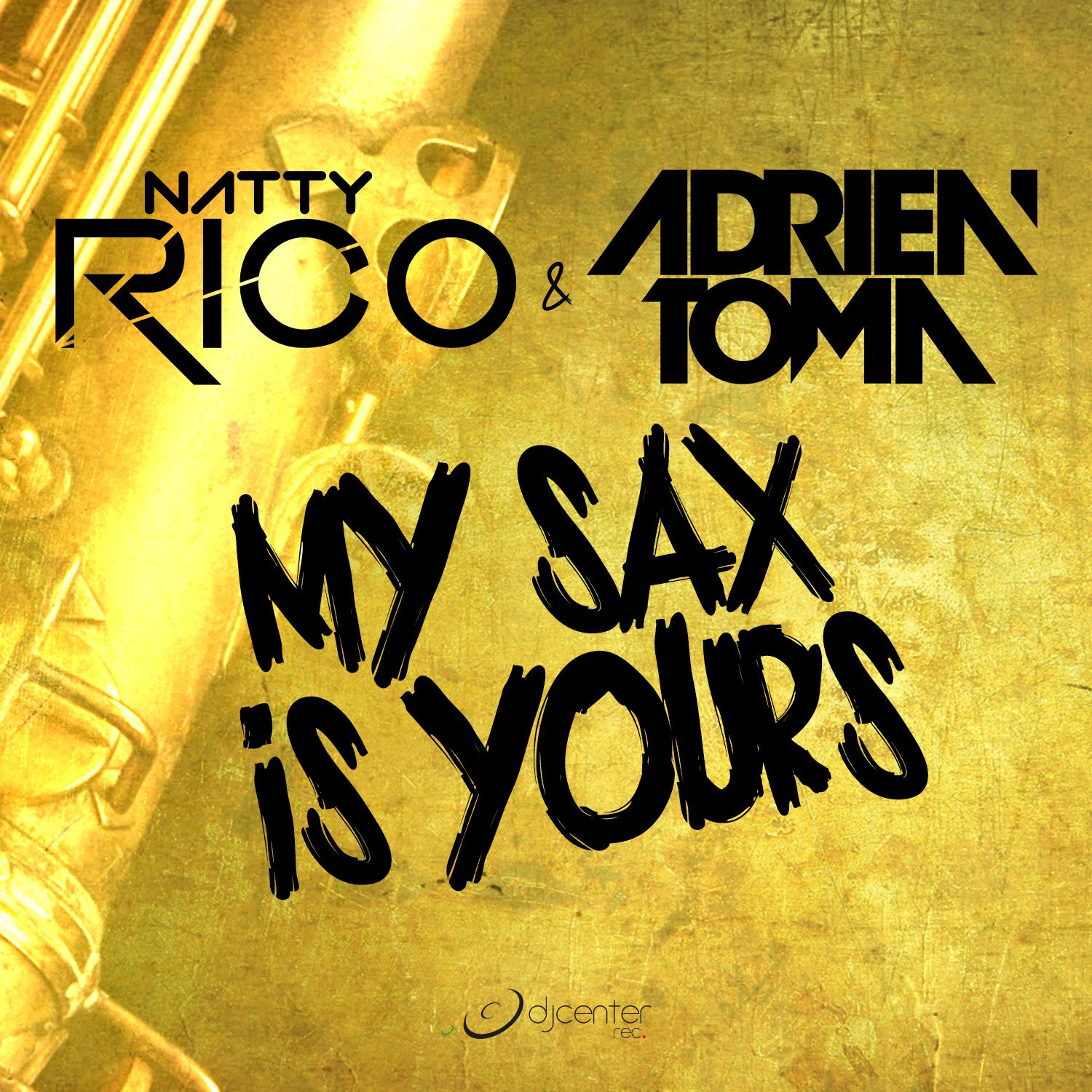 Natty Rico & Adrien Toma – My Sax Is Yours
Natty Rico aka Natty is a French DJ, Sax Player, Producer, Remixer. He produces music, and remixes for a multitude of projects satisfying any crowd while spinning all genres of music, manipulating sounds and adding the sexy sounds of his sax. Adding his French touch to the club scene since he was 18 years old, his exceptional talent of playing the saxophone has put him in the most prestigious and exclusive clubs around the world. Driven by the desire to surprise his audience he developed his own eclectic sound and innovative style.
Today Natty is the Resident Dj/Sax at HYDE NIGHTCLUB inside the world famous BELLAGIO Hotel in LAS VEGAS. Together with Adrien Toma, DJ/Producer & Party Fun host of Fun Radio N°1 EDM show, they create one HOT release "My Sax is Yours" on DJ Center Records, one of the French leading dance music label based in Paris! Get down to the beat as these two completely talented artists mash up to bring you one party hit that will surely rock the dance floors worldwide with "My Sax Is Yours" by Natty Rico & Adrien Toma on DJ Center Records!
Tracklisting:
1. Natty Rico & Adrien Toma – My Sax is yours (Radio Edit)
2. Natty Rico & Adrien Toma – My Sax is yours (Extended Mix)