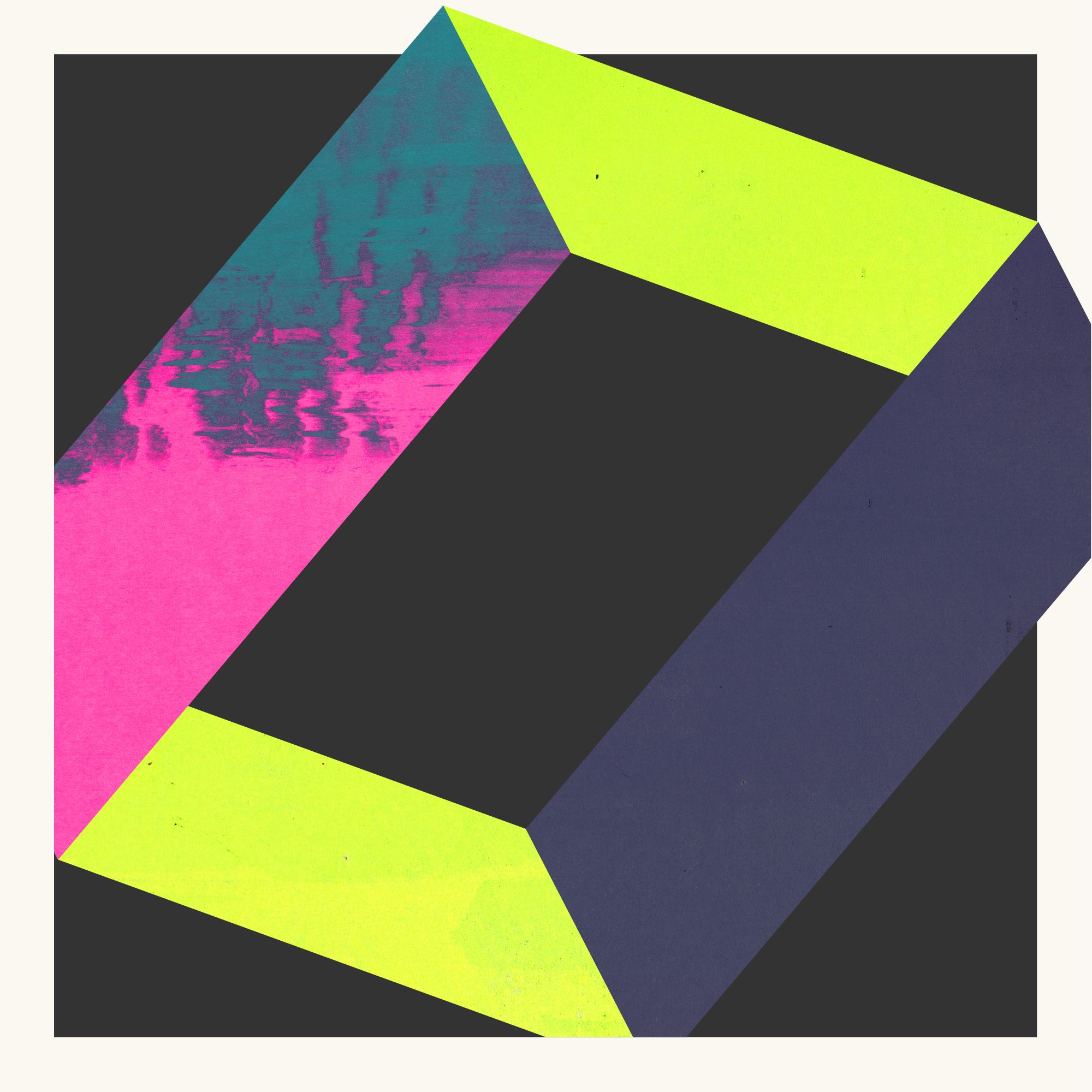 Kollect 2.0 - Needwant 2018
The Kollect series highlights Needwant's year in music, combined with some exclusives from producers we have tipped for a great 2019. Collectively bringing together some of the most sought after producers for remixes and combining them with Needwant's unique A&R, it's been a strong year for the London based label.
Year on year Needwant is continuously pushing the boundaries of electronic and dance music and bringing artists to the forefront of the scene, from London to Vancouver, Los Angeles to Berlin and beyond.
2018 saw the likes of Luces (a collaboration project from acclaimed producers Amtrac and Plastic Plates), Berlin's underground cult hero Johannes Albert, multi-instrumentalist and production maestro Kemback and Vancouver's finest young export Iain Howie join the Needwant family. There was also room for the return of Kim Brown to the label with their EP 'Pleasuredome Continuum'. We also welcomed two of our favourite producers to lend their hand on remix duty in the form of Whitesquare and Soulphiction.
The exclusives on the latest volume of Kollect come from the likes of Joe Morris (Clandestino) who delivers a hazy house groover, Needwant alumni Algorythm weighs in with the heavy hitting, club ready 'Medusa', whilst British-born Tel Aviv based COHN (Kitsune) features with 'Rhodes House'. Monologues owner and Turned On podcast host Ben Gomori's 'Colour Communication' is a piano laden funky house cut and rounding off is newcomer Upstart with the dreamy 'First Flowers of Spring'.