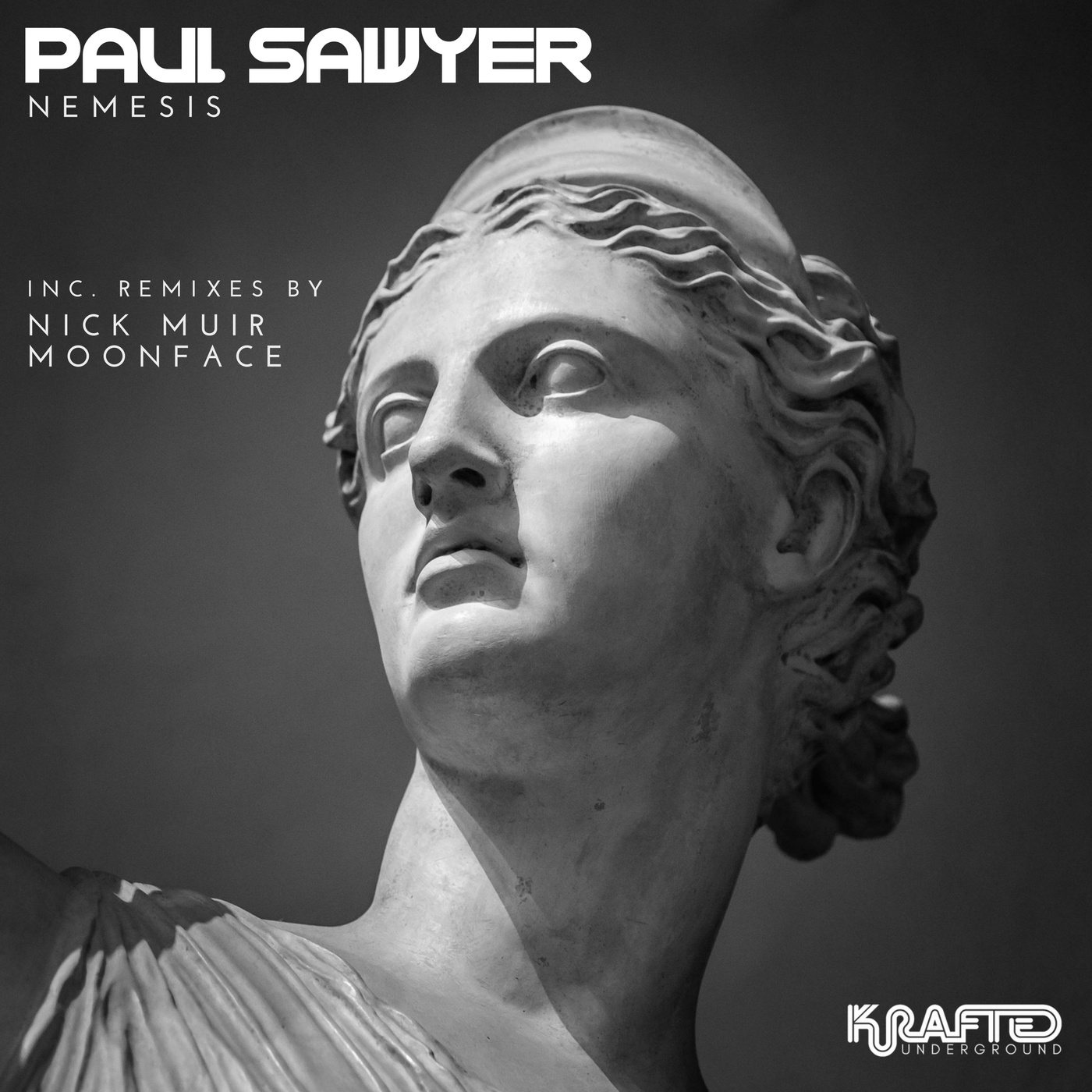 Paul Sawyer - Nemesis
Label Partner Paul Sawyer returns to his Krafted Underground imprint after bursting back into the scene with his recent release on Dino Audio 'Apollo' that gained the support of Aly & Fila, Above & Beyond, Gai Barone, Soul Button and many more.
Melodic Techno fused with Progressive house is where Nemesis sits, complimented by two amazing remixes.
First up, Nick Muir adds his usual proggy flavour that builds and builds. As ever, Nick has certainly created a killer remix that demonstrates his exceptional creativity. Moonface takes us on a 9minute journey with lots of cinematic sounds and effects running through the track, again world class production.
Krafted is the creation of Paul Sawyer and Darren Braddick, who joined forces in 2014 after running separate labels. A third partner – Jason Miller (aka Redux Saints), based in LA – joined the team in 2016 to assist with the brand's US presence. With over 500 releases across the label group from artists including: Doorly, D-Formation, Dave Seaman, Made By Pete, Nick Muir, Colin Dale, Moonface, Terry Farley, Ben Remember, Graham Gold, Robbie Rivera, and many more, the label has established an exciting and diverse catalogue.
To further showcase its talents, Krafted also own an online station, Krafted Radio. With shows from Dave Seaman, Graeme Park, Just Her, Ingo Volelmann, Brent Lawson, David Dunne, Chloe Fontaine, Simon Sinfield, Paul Sawyer, Daria Fomina, Dave Crane, Traxsource, Decoded Magazine and more.
Paul Sawyer Social Links:
https://www.facebook.com/paulsawyerofficial/
https://soundcloud.com/paulsawyerofficial
https://twitter.com/PaulSawyer_
Krafted Info:
www.krafted.co.uk
http://twitter.com/kraftedofficial
https://soundcloud.com/kraftedofficial
https://facebook.com/kraftedofficial