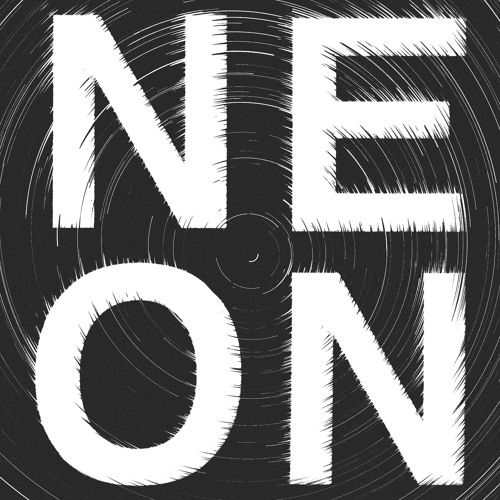 Gregor Tresher - Neon (Remaster & Remixed)
When Neon was originally released on Datapunk in 2006, it was a landslide. Being championed by Sven Väth for ages (and being one of the tracks that were the soundtrack to his notorious vocal performance at Time Warp that very year) – it was the track that ultimately cemented Gregor´s status as one of the main representatives for a new breed of Techno producers by inventing a trademark sound that shaped the path to the future. With the original recording being carefully remastered in Ljubljiana by Gregor Zemljic with greatest precision, this new version brings that trademark sound to life once again – or has it ever been away really?
On the flipside we have a remix by another notorious heavyweight: Butch! His version, originally sketched not so long after the original came out, takes the melodies of the original track to the housier floors. When Butch sent his version to Gregor a little bit over a year ago it actually established the idea of a re-release.
We believe there probably couldn´t be a better track than Neon to underline the name of our newly founded label: GTO – Gregor Tresher Originals