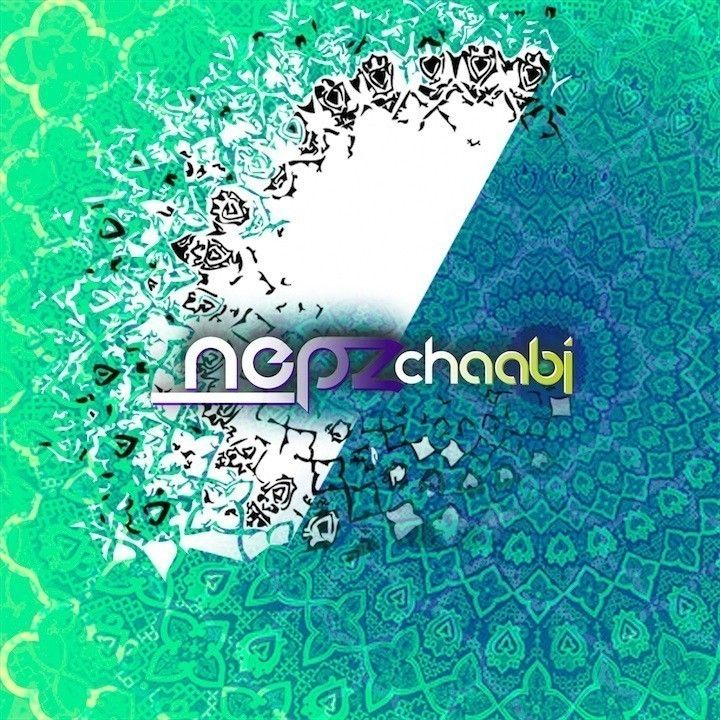 Nepz 'Chaabi' (Motech)
Next up on DJ 3000's Motech label is a single by Nepz (Gerome Sportelli) with 'Chaabi'. The release is influenced by North African music, using traditional samples of hypnotic percussions and repetitive melodies from "chaabi" music, popular in Morrocco and Algeria. The chaabi sound incorporates elements of Latin and usually features guitars, bendirs, darboukas and violins.

Gerome Sportelli is an electronic music producer from Belgium. He started making music in 1992 after the Acid House and New-Beat movement from the late 80's and soon became a compulsive analogue synth collector. Utilising this bronze age equipment, his music has an old-school vibe but is also infused with today's intelligent constructions, modern digital mixing techniques and a passionate vision of music.

During the 90's Gerome released on various Detroit labels like Teknotika, Bipolar and Dark Print (James Pennington aka Suburban Knight's label). By 2004 he had launched his own KRAX Records, developing a Chicago house sound that he loves to mix with Electro and Techno and in 2013 launched a vinyl record series called Sporty Limited.

Recording under the alias of Nepz he now delivers these two new tracks for Motech, 'Chaabi' and 'Ketama'. Taking his signature House/Techno sound as their foundation, he interweaves the chaabi samples, instrumentation and vocal snippets to give them a unique tribal quality while still maintaining a phat bass and driving grooves.
Released Monday 30th June on Motech Records.
Early DJ support from Adam Beyer, Josh Wink, Matthias Vogt, Sasha Carassi, Dan Curtin, Gareth Whitehead, Rocky, Donnell Knox, Kiko Navarro, Samuel L Session, Satoshi Fumi…