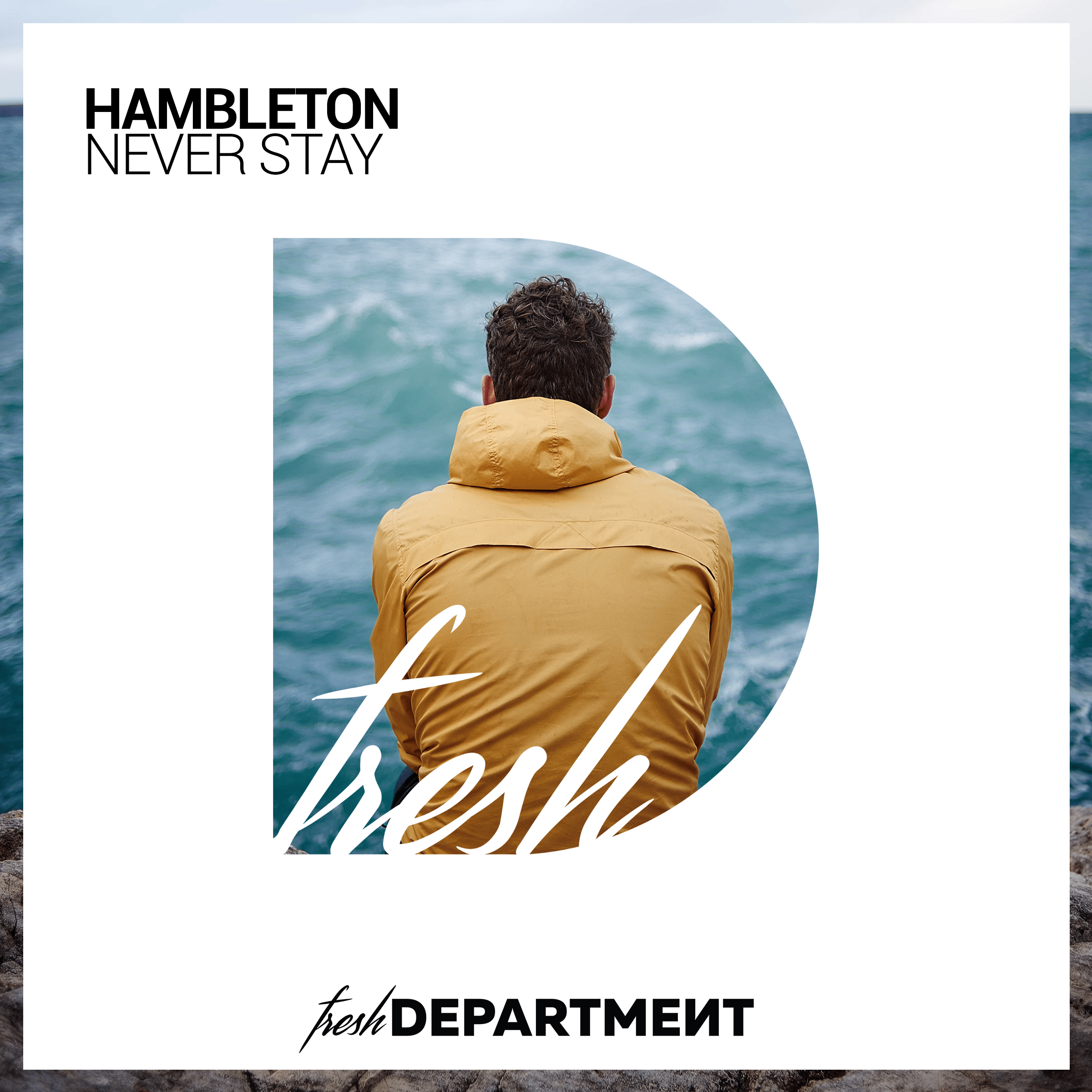 Hambleton - Never Stay
Hambleton, Father of Feel Good and Maestro of Melodic House, proudly presents his fresh release »Never Stay« on Fresh Department. Past few months were full of milestones for Hambleton, After reaching almost a million plays on his Soundcloud channel, he surpassed 5,000 followers on Soundcloud and we believe Never Stay will be the biggest track in his career that is about to put his name out there.
If you've ever been to London, »Never Stay« will definitely remind of the nights out there: you're in the club, dj just dropped your favourite UK house track and you're dancing you body off with your friends around in the club filled with smoke from the machine.
Fresh department is proud to release such a track, that perfectly describes everything Fresh Department stands for.
»Never Stay « is available now on Spotify: http://freshdepartment.lnk.to/FRESH003!
About Fresh Department:
Fresh department is so much more than a record label. The original idea was to start a label and grow it into community full of fresh people with fresh ideas and at the same time give young artists and designers a chance to present their work. The idea of Fresh Department was born.
Fresh Department online:
www.freshdept.com
www.facebook.com/freshdept
www.soundcloud.com/freshdept
www.twitter.com/freshdept
www.instagram.com/freshdeptrecords
www.youtube.com/channel/UC2skDOhJptnpD8svoPyLgxQ
Hambleton online:
www.facebook.com/hambletonmusic