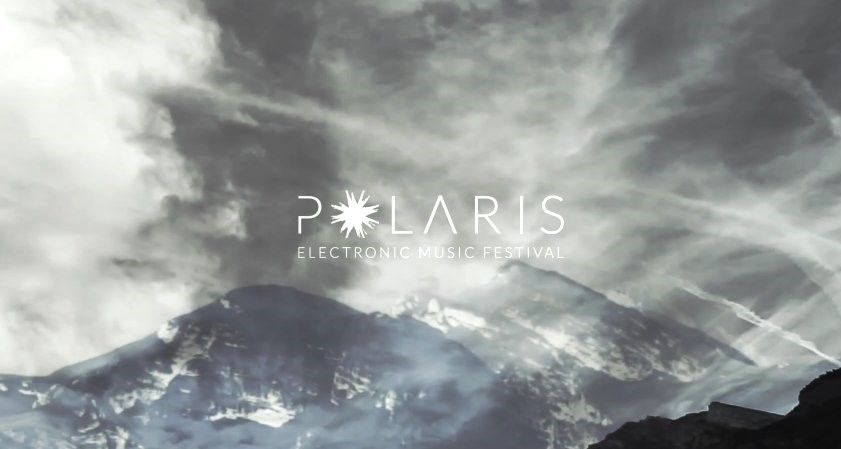 New festival POLARIS launches in Verbier, Switzerland
Located 2,200 metres up a mountain, with panoramic views of the Swiss Alps, Polaris launches its first year in the Swiss ski resort, Verbier, Switzerland.
Guests including Laurent Garnier, Carl Craig feat Mad Mike Banks, Seth Troxler, Luciano, Mirko Loko and more will play over the two days of the festival, in an intimate setting for 1,000 party people.
Masters of their craft, this will be a special event not to miss for lovers of electronic music, with a backdrop to nature's magnificence (and the snow has just arrived also). Click below image to watch teaser video.
Tickets for the event are almost sold out, if you want enjoy electronic music closer to the sky, buy yours HERE
If you can't make it, don't worry, the festival can come to you (kind of). On December 10th, from 11am-2pm GMT, Swiss born DJ, Luciano, will play a very special vinyl only 3-hour set in a location 3,300 feet up the mountain. This is Luciano's boilerroom debut, made even more special in his native homland, and is not to be missed! Click the below image to 'attend' the event.
Full line-up:
Laurent Garnier, Luciano, Seth Troxler, Carl Craig feat. Mad Mike Banks, Andrea Oliva, Mirko Loko, The Mountain People, Cesar Merville, Dejan, Mr Mike, Adolpho & Franky, Ezikiel, Gianna Callipari, Reas, Laolu, La Foret, Kun Horasse, Dim, Djerry C, Salvatorre Freda, Massimo Stefanelli, Dirty Flav, Yvan Genkins, Lime, Disco Chanel, Pedro & Feli, Vkee Madison, Kas2
There will also be activities organised by the festival, including a sledge race between the artists playing, with the winning DJ invited back to play the next year.
Times: 2pm -10pm
Cost: 69 Swiss francs
Day1 https://www.facebook.com/events/1621730131433714/
Day2 https://www.facebook.com/events/1482836102010953/
http://polarisfestival.ch/
For accommodation and more, check: http://en.verbier.ch/