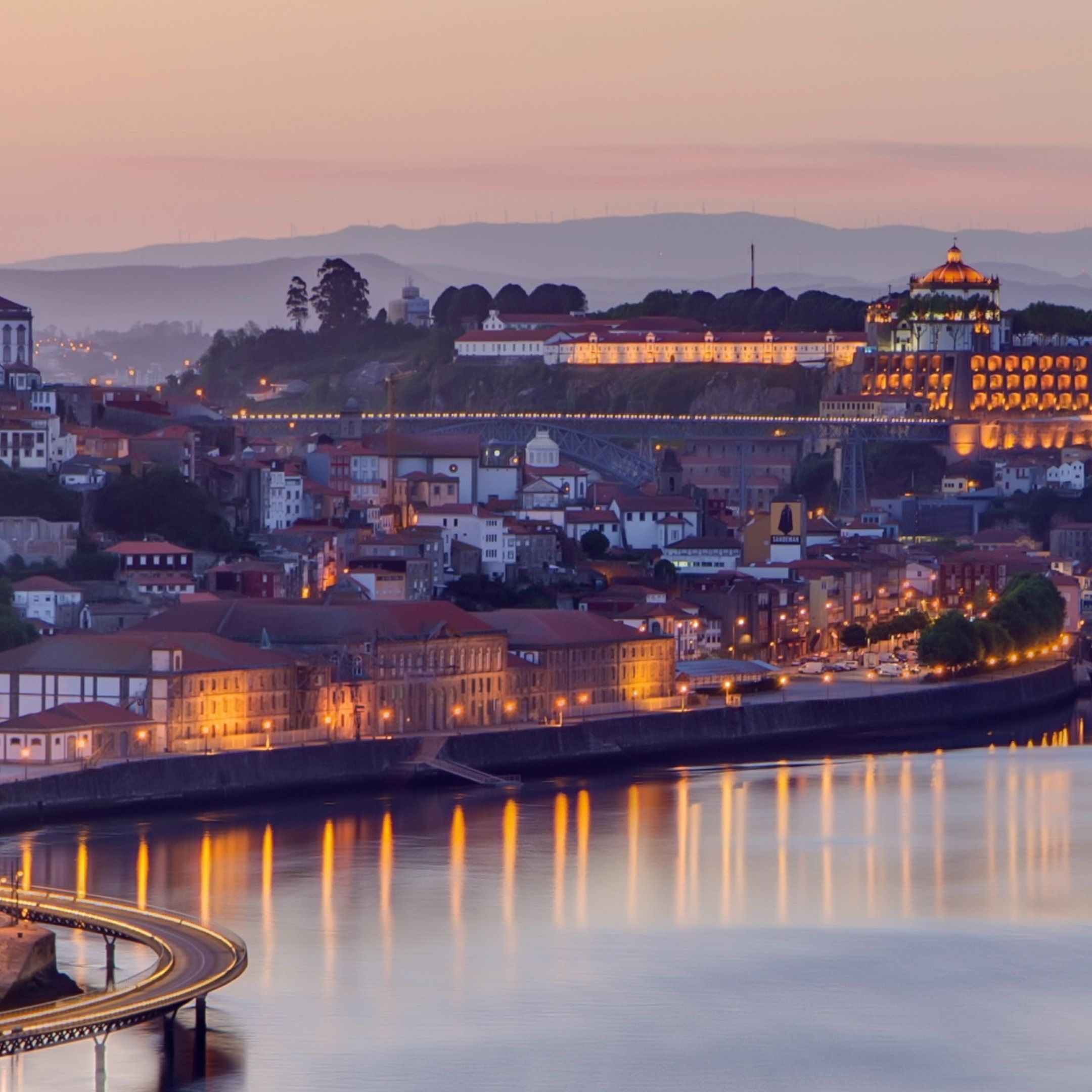 New Festival RPMM To Take Over 12th Century UNESCO World Heritage Site in Porto, Portugal
RPMM is a brand new festival that will offer a surrealist underground experience in magical inner city Porto on Saturday 28th and Sunday 29th July 2018.
Porto is one of the oldest European cities and its historical core has been a UNESCO World Heritage Site since 1996. For RPMM, it will become an adult playground with many venues around the city hosting day and night parties, and you can also expect to party on the Douro River, which snakes through the city.
The brainchild of an experienced team of promoters and world class creative directors, the festival will bring together international names from the worlds of house and techno while shining a light on the thriving Porto scene. The long term aim is to give a platform not only to international stars, but also local artists. They will then be nurtured throughout the year with a series of pre and post festival events and will eventually play on the road round Europe with the RPMM brand.
The main venue for RPMM is the stunningly beautiful and historic listed build Alfandega, a multi-functional space that is located in the historic city centre of Porto, right by the Douro River. Back in the 12th century the building was a bristling centre of the shipping trade and will be brought to life by the vision of Johnny TV. He has worked with the likes of Chemical Brothers and will make sure that the sensory experience for the 2000 people who attended RPMM is second to none.

Taking its stylistic cues from celebrated contemporary, expressionists and pop art artists, RPMM will place production, light and sound at the centre of the festival. It will be a place to escape the every day world with colourful characters, performers, food and drink offerings and plenty of surprises that will transport you to another world.
In addition to the main festival venue, a series of satellite venues around Porto will also host events. The focus will be on diversity, with DJs from all backgrounds given a stage on which to perform. RPMM is also inviting other selected labels and parties from around the world to partner with them and curate their own events, from boat parties to after parties ensuring there is plenty on offer over the two days.
The team behind RPMM have been involved in promoting parties and events over the last 10 years, from London to Ibiza, Mexico to the US, and are now ready to take things to the next level. At the core is Mario Matos, and his ambition is to build RPMM as a pan-European party brand that becomes known for immersive and inclusive events.
This is a bold new concept that will shine a light on the thriving Porto scene and offer an inner-city, underground musical experience like no other.
Pre register tickets: http://rpmm.global/
FB Page: https://www.facebook.com/rpmmglobalfestival/?fref=ts
FB Event: https://www.facebook.com/events/337856186685930/