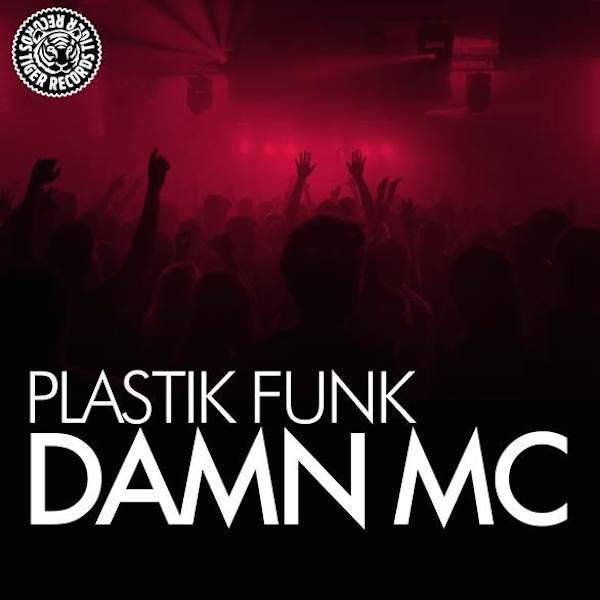 New PLASTIK FUNK 'DAMN MC' out now
It has been a great year for Plastik Funk.
Rafa & Mikio have spent the year playing Brazil to Korea and everywhere in between. 2014 was a record breaking year and a summer full of highlights that saw them grace the decks at Tomorrowland, Pacha NYC, Castle Chicago, a full Asia Tour and landing a residency at NeonSplash at Privilege in Ibiza.
After the huge success of their last single 'Don't Push Me' on Tiger Records which featured the legendary Grandmaster Melle Mel and has received critical acclaim – the duo follow and finish the year on a new high with the insanely huge Electro houser 'DAMN MC'.
The FUNK phenomena continues……….. watch out 2015!
TAGS: Electro House, Tiger
Follow
•••••••••••••••••••••••••••••••••••••••••••••••••••
www.facebook.com/plastikfunk
www.twitter.com/plastikfunkdjs
www.instagram.com/plastikfunk
www.soundcloud.com/plastikfunk
DAMN MC IS AVAILABLE TO BUY FROM BEATPORT
http://www.beatport.com/track/damn-mc-original-mix/6118623