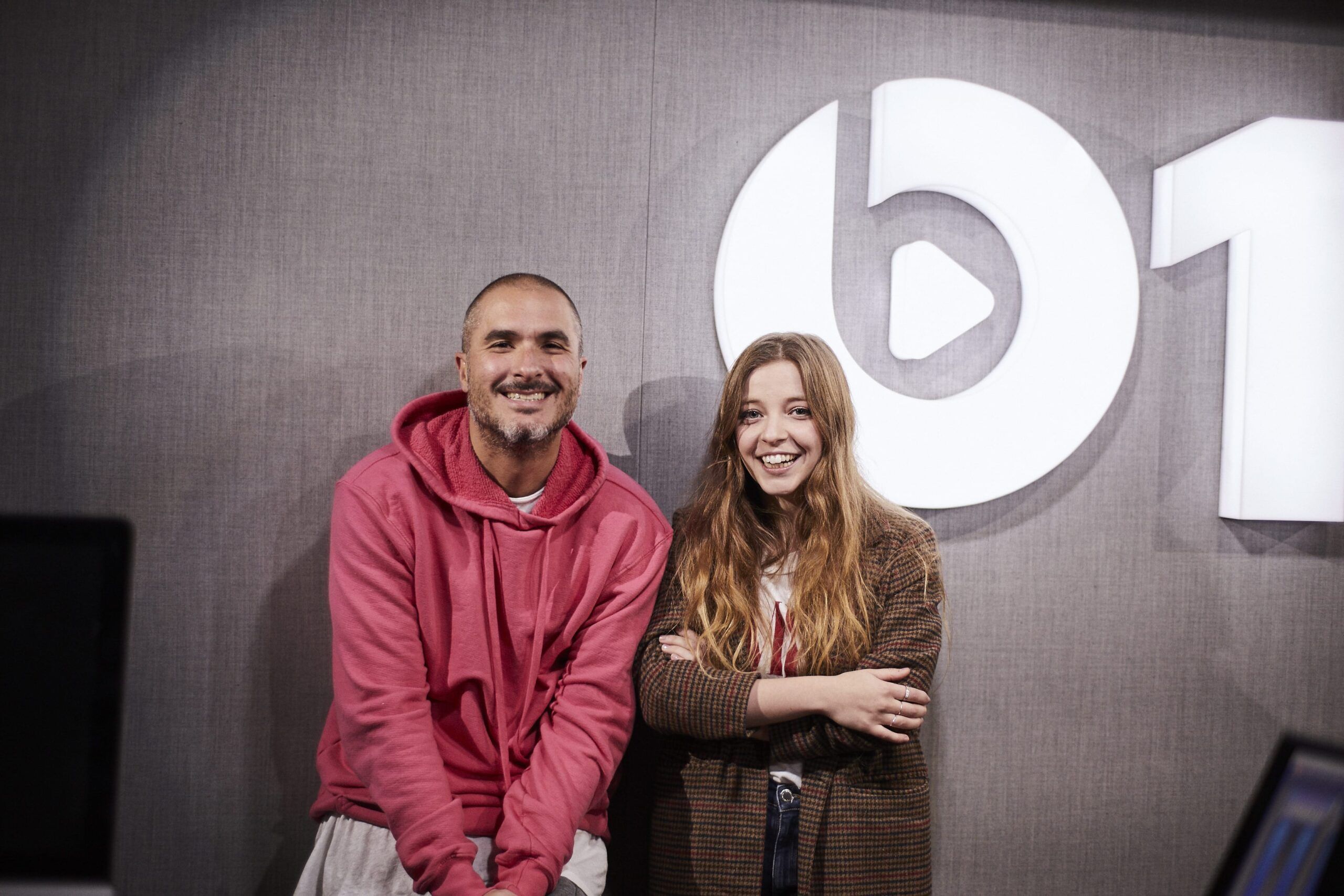 New shows announced on Beats 1
From the station's new London studios at Kings Cross, former NME new bands editor Matt Wilkinson will broadcast five days a week starting January 8th. And to celebrate the launch, Wilkinson will be joined by Guest Host Mike D of Beastie Boys the following week of January 15th.
"I love doing this show and I'm really looking forward to doing it everyday… there's way too much great music to get through once a week so this should make it easier."
Beats 1 Creative Director and presenter Zane Lowe says, "Matt's done fantastic work on Beats 1 – he's a natural on air talent with great music knowledge. Our new schedule reflects our commitment to bringing a live experience around every moment as it happens in music. Our audience wanted another daily show out of London – to highlight the incredible talent coming out of the UK."
UK host Julie Adenuga's show will shift to a new time at 2pm and extend to five days a week, with Fridays dedicated to spotlighting new music. "I'm excited to be broadcasting earlier in the day from Beats 1 London and have an extra show each week to share new music with you. There are so many talented artists to support!"
Zane Lowe's Flagship show continues in its 5pm slot with a new encore time at 8am, the prime breakfast slot for UK listeners, while New York host Ebro Darden's show will now air in Julie Adenuga's slot at 8pm.
Beats 1 also continues to bring Apple Music's most listened-to playlists to life with hosted radio shows on Beats 1. In addition to Best of the Week and Trap Kingz, Apple Music playlist curator Carl Chery will host new show #OnRepeat Live with Carl Chery, which will air Monday to Wednesday and be available On Demand.
Listen live for free at the tune in links below or On Demand with an Apple Music subscription.
NEW BEATS 1 SCHEDULE (Launching Jan 8 2018)
Matt Wilkinson: Monday to Friday 11am-1pm – http://apple.co/matt
Julie Adenuga: Monday to Friday 2pm-4pm – http://apple.co/julie
Zane Lowe: Monday to Thursday 5pm-7pm, Repeat: 8am-10am – http://apple.co/zane
Ebro Darden: Monday to Thursday 8-10pm – http://apple.co/ebro
#OnRepeat Live with Carl Chery: Monday to Wednesday