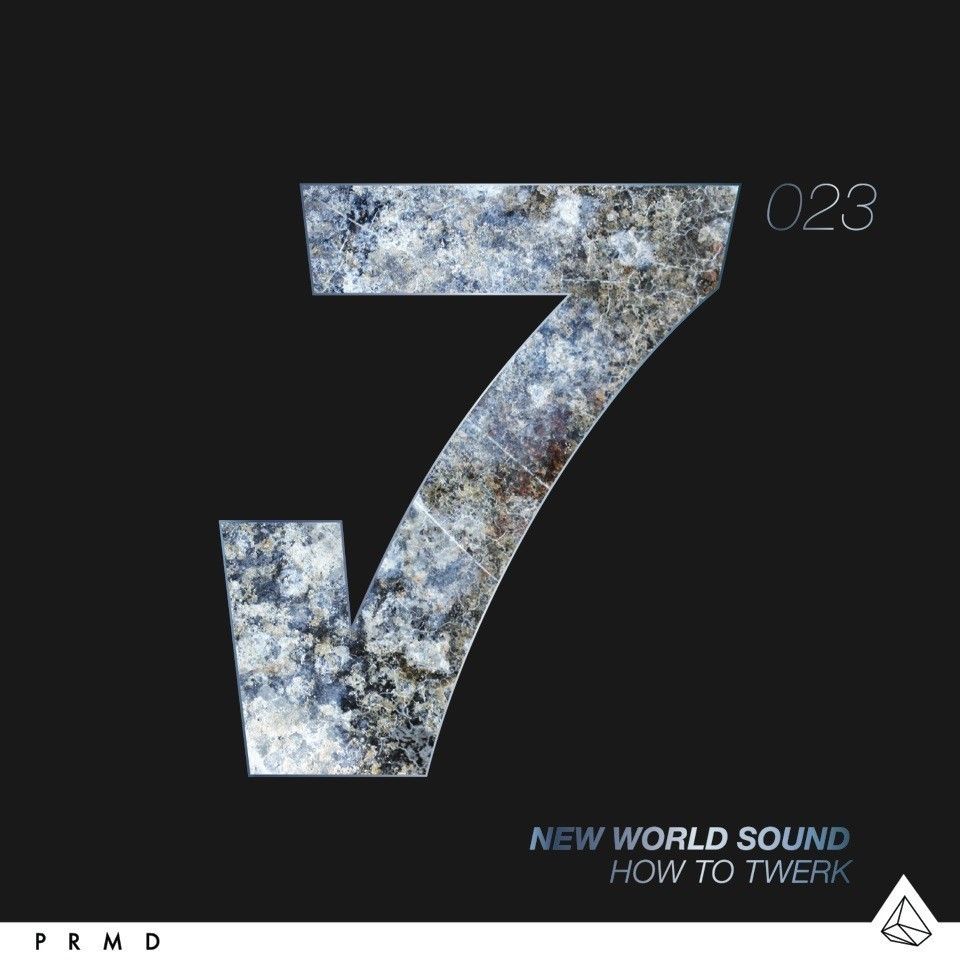 New World Sound – How To Twerk
In the midst of what has been a massive Summer for New World Sound, the Australian brothers Jesse & Tyrone Taylor make their return to Avicii's Le7els for their release 'How To Twerk' out on the 18th August.
The track begins with a cacophony of stuttered vocals and looped drums leading the way to the sultry female vocal. The introduction of the piano rich melody raises the track to a euphoric peak before plunging into the massive drop, while heavy bass and high pitched stabs combine on to take the energy to a higher level.
Aussie duo New World Sound have catapulted themselves into the limelight. With a Beatport #1 under their belt this year in 'The Buzz', the huge 'Colours' that surfaced in March of this year on Le7els and their infectious track 'Flute' chalking up over 21 Million views on Youtube, the young brothers are clearly stepping it up in 2014.
Rarely does a new artist breakthrough and instantly receive attention from the who's who of the dance scene, many of whom have been in music longer than the Taylor brother's mere existence. 2012 saw them first receive the nod from industry heads Tiësto, Ferry Corsten and Judge Jules for 'Peak', after which the dubstep infused 'Bantam' became a personal favourite of Grammy Award Winner David Guetta placing it on his monthly top 10 Beatport chart and playing it twice on his F**k Me I'm Famous podcast. With their always electric DJ performances at Tomorrowland and other events they continue to give back to their fans, and push on with their quest for global dominance.