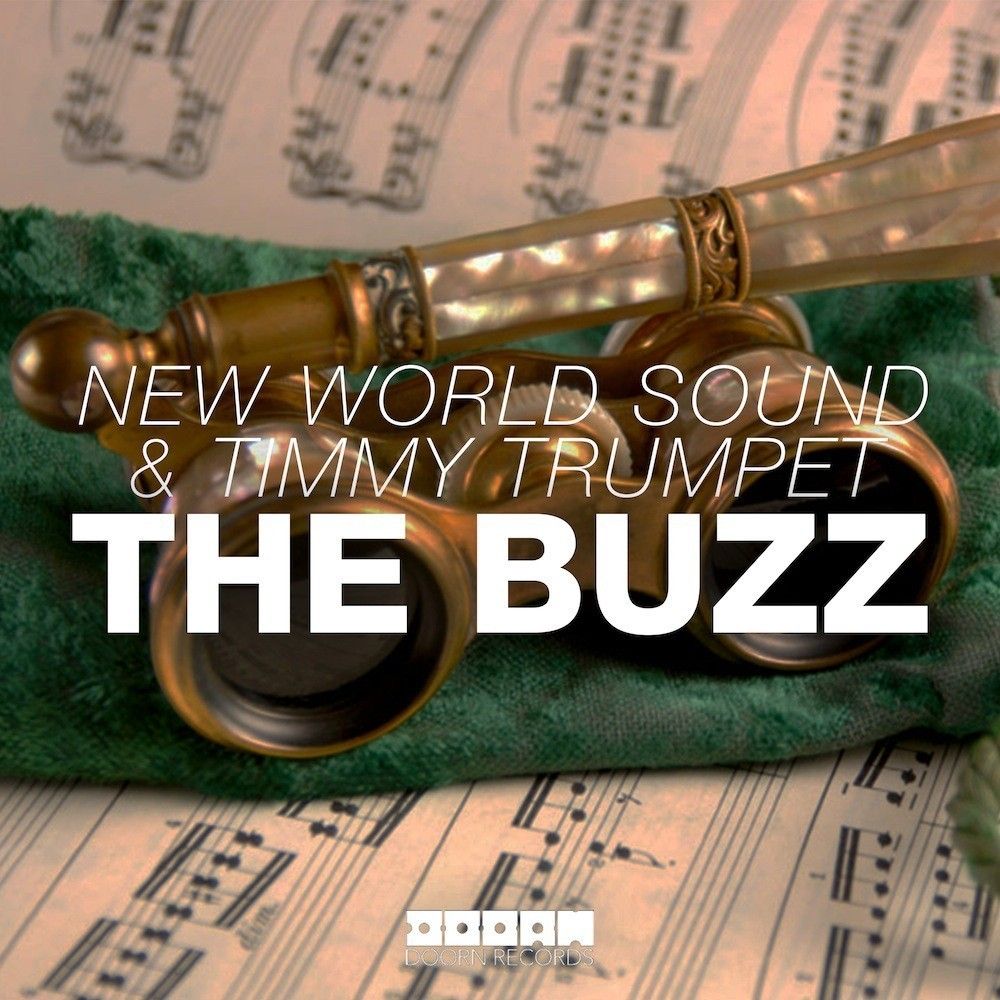 New World Sound & Timmy Trumpet – The Buzz
'It's been a busy year so far for Australian duo New World Sound. Next up for them is 'The Buzz', a collaboration with Timmy Trumpet, released through Doorn today.
Built around a charging, thick-edged bassline, steely drum beats and razor sharp synth patterns, 'The Buzz' is a track precision-engineered for the dance floor. With carnival-esque trumpet melodies and a killer vocal sample only adding to the track's surefire party credentials, New World Sound & Timmy Trumpet's bold and colourful approach is sure to make a significant impression in the clubs.
Supported by Hardwell, Nicky Romero, W&W, Showtek, Martin Garrix, Sander van Doorn, Nervo, Oliver Heldens and many more. Their recent smash 'Flute' hit number 1 on iTunes main charts in several countries around the world including France, Belgium and Australia.
New World Sound are 21 and 19 year old brothers Tyrone and Jesse Taylor. Two DJ/ Producers currently dominating their homeland around the Gold Coast of Australia, and the world. Since their first release 'Peak' in 2012 the duo have received high praise from the likes of Tiesto, Ferry Corsten, Judge Jules and David Guetta.
The release of 'Aye' in June 2013 marked the duo's signing to Avicii's label LE7ELS and earned New World Sound their first ever BBC Radio 1 play during Pete Tong's weekly essential collection show. Heading into 2014 the future looks bright for the duo as they head back to LE7ELS for 'Colours' which is out now, as well as the mighty 'Flute' which will be released through 3Beat on 6th April.'
Buy 'The Buzz' here: http://btprt.dj/1m0Raw9
For more information on New World Sound see below:
https://www.facebook.com/newworldsound
https://twitter.com/newworldsound
https://soundcloud.com/newworldsound
For more information on Doorn see below:
http://www.website.com
https://www.facebook.com/DoornRecords
https://soundcloud.com/doornrecords