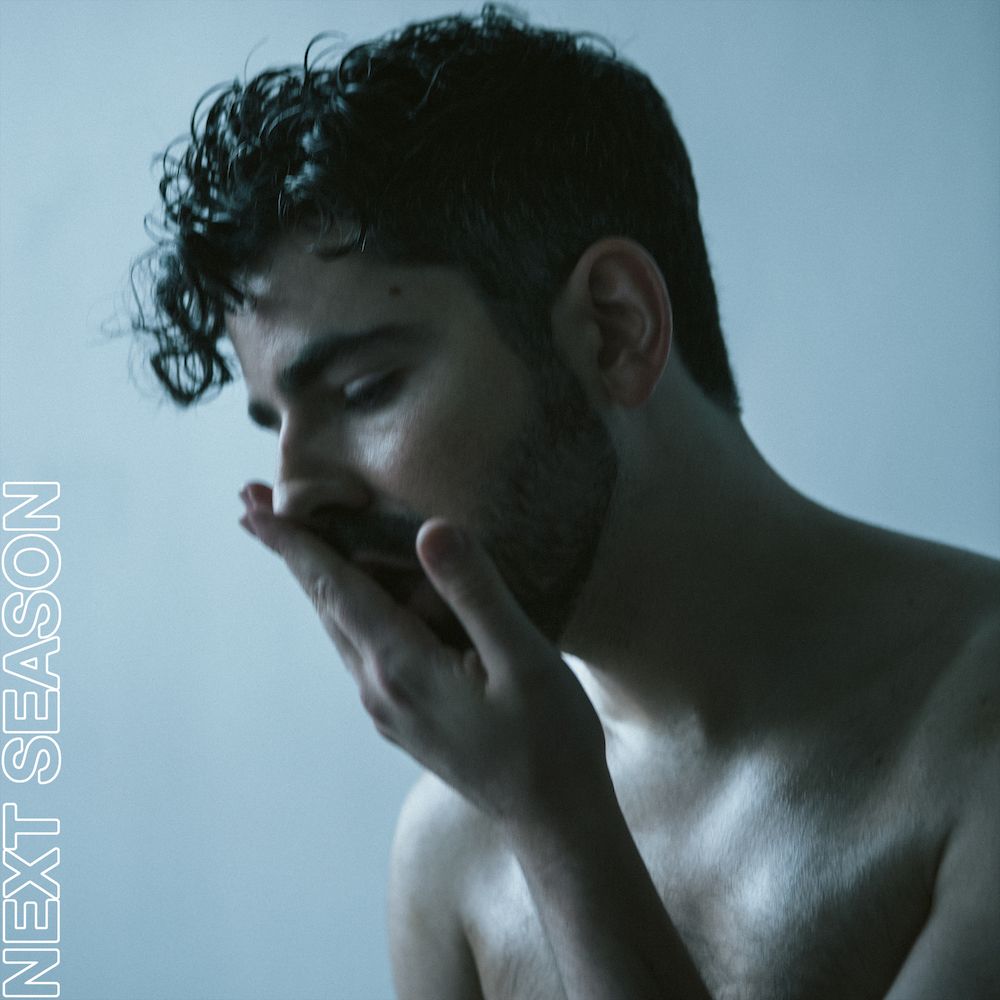 Felix Cartal - Next Season
Though he's no newcomer to the scene, Felix Cartal has truly proven his brilliance as an artist and producer in the last year. After a score of incredibly successful tracks, including "Runaway" and "Get What You Give," Felix now brings us his much-anticipated third album, "Next Season." His first album in six years, "Next Season" is comprised of 18 melodic, feel-good tracks, most complemented by uplifting vocals that provide additional depth to his productions. From the lively instrumentals and emotive lyrics of the album's opener "Stop Being Yourself" to the soothing, deep notes of "Listen," Cartal guides the listener on a sonic journey with a gentle hand. Whether you're in need of something upbeat and infectious or thoughtful and introspective, "Next Season" delivers it all in one stunning package that's been two years in the making. "Next Season" solidifies Felix Cartal's mastery of his craft and his place at the forefront of modern electronica.
With his lighthearted, melodic and yet dance-floor friendly sound, Felix Cartal has established himself as a force to be reckoned with in modern dance music. The last year proved to be catalytic for the producer, who was included in Billboard's "13 Dance Artists Who Dominated 2017" feature and whose Spotify channel has over 100 million streams. Felix's appeal lies in his ability to convey complex emotions through his music, like the hopeful angst of "Get What You Give," leaving listeners with a positive emotional catharsis. To this effect, "Get What You Give" has soared to the #1 spot on Sirius XM Chill and the Hype Machine and rapidly climbed the US and international charts, becoming a Certified Gold record in Canada and named one of Billboard's "50 Best Dance/Electronic Songs of 2017." The track recently earned nominations at the prestigious Canadian Juno Awards, for Dance Recording of the Year as well as Producer of the Year. Shortly after, Felix released "Hold Tight," the swoon-worthy B side track to "Get What You Give," which also received support from Billboard. Now with the release of the "Next Season" album, we're positive that Felix will be riding an even bigger wave of success. Catch him live during his new residency at the famed Drai's Beach Club in Las Vegas this summer!