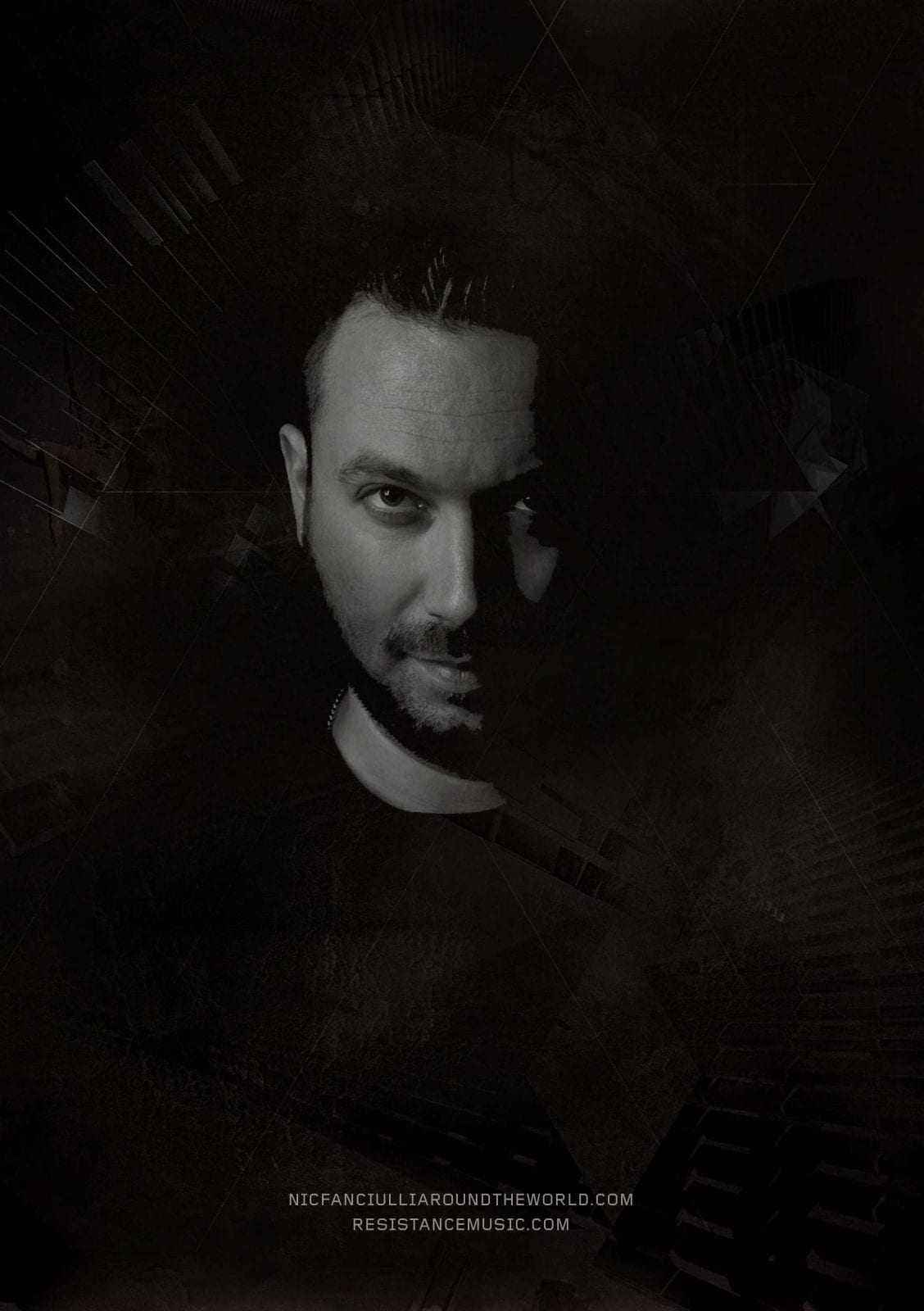 Nic Fanciulli reveals dates & cities of 'Around The World' tour
Following an exciting announcement last week documenting his plans to complete a ground-breaking 'Around The World' tour, Nic Fanciulli can now reveal the run of dates, cities and venues that he will play across his remarkable 10 day trip from the 2nd – 12th April.
During a career that has spanned over two decades, Nic has built long standing relationships and bonds with countries, parties and people and thus has mapped a journey that allows him to play alongside people that are special to him – as well as touch down in territories that have remained relatively untouched on his usual gig circuit.
Nic will play a run of eight shows across multiple cities and continents. Starting in Toronto on April 2nd, Nic will rapidly make his way around the world – playing dates in San Francisco, Manila, Tokyo, Mumbai, Dubai and Madrid – before landing back in the UK for his final stop in Manchester on April 11th. A testament to his hardworking ethos and desire to push boundaries, Nic's Around The World tour represents one of the most exciting challenges of his career, visiting a new country day-by-day.
Presenting Nic's tour are the world's largest independent music festival brand, Ultra Worldwide, with 'Resistance' the newest stage to be added to the Ultra Worldwide festival experience – a concept that urges fans to go against the grain, to step outside of the box and challenge themselves.
With a longstanding partnership already in place between Fanciulli and the Ultra family, having played for the brand at their dedicated Miami, Korea and Croatia events – and with appearances on Resistance stages at both Ultra Buenos Aires and Ultra Miami already confirmed for 2015 – Around The World is set to take that relationship to the next level.
Each event will be streamed live via Be At TV who will also be supplying us with plenty of behind the scenes footage along the way too. Join Nic as he travels around the word – for more information and to be a part of the journey, visit: www.nicfanciulliaroundtheworld.com
02 April:Toronto
03 April: San Francisco
06 April: Manila
07 April: Tokyo
08 April: Mumbai
09 April: Dubai
10 April: Madrid
11 April: Manchester
http://www.nicfanciulliaroundtheworld.com