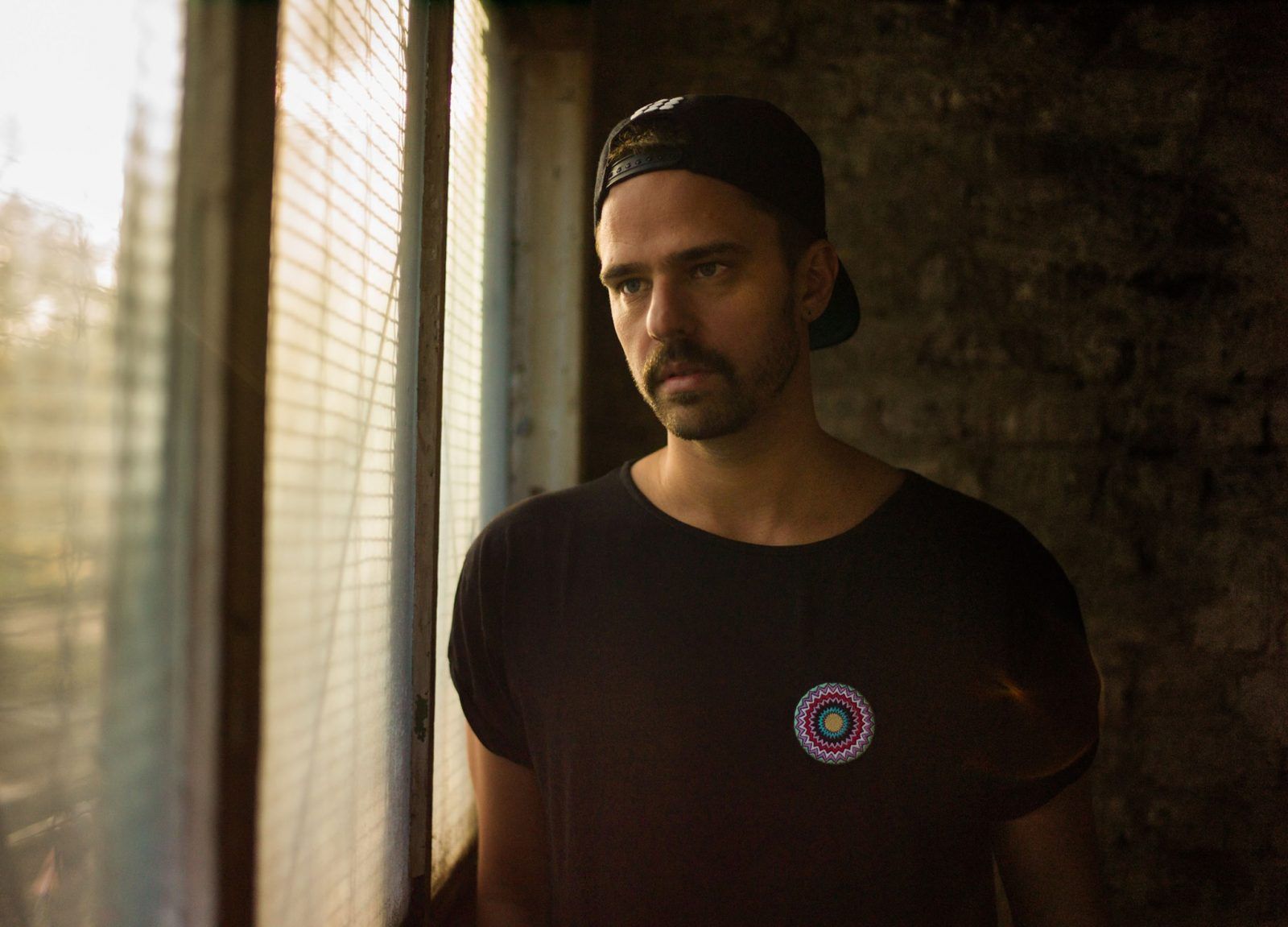 Nick Curly asks for your Trust
The word is finally out! Nick Curly presents Trust is the new event series from the 8Bit Records founder.
Nick Curly presents Trust will run at various special events and festivals around the world, kicking off last week at BPM Festival in Mexico with Visionquest's Lee Curtiss, Leftroom boss Matt Tolfrey and Special Case. The next instalment lands in Miami during WMC, an outdoor off-Sonar event confirmed in June with details of the Moscow, London and Berlin parties to be announced soon.
All this is also being celebrated with a free track giveaway from Nick. Of course, that track is called 'Trust' and is a chunky, loopy, deep and hard-hitting bit of tech house of the sort Curly is famous for. It comes with a great video and can be gotten at http://music.airlondonmusic.com/nick-curly-trust

WMC
– Wednesday March 26
Nick Curly presents Trust at Electric Pickle, Miami
First names confirmed Kevin Saunderson, Ryan Crosson, Matt Tolfrey, jozif, Nitin and Nick Curly

off Sonar
– Thursday June 12
at Hotel ZT, Barcelona
Download the Free Track here – http://music.airlondonmusic.com/nick-curly-trust