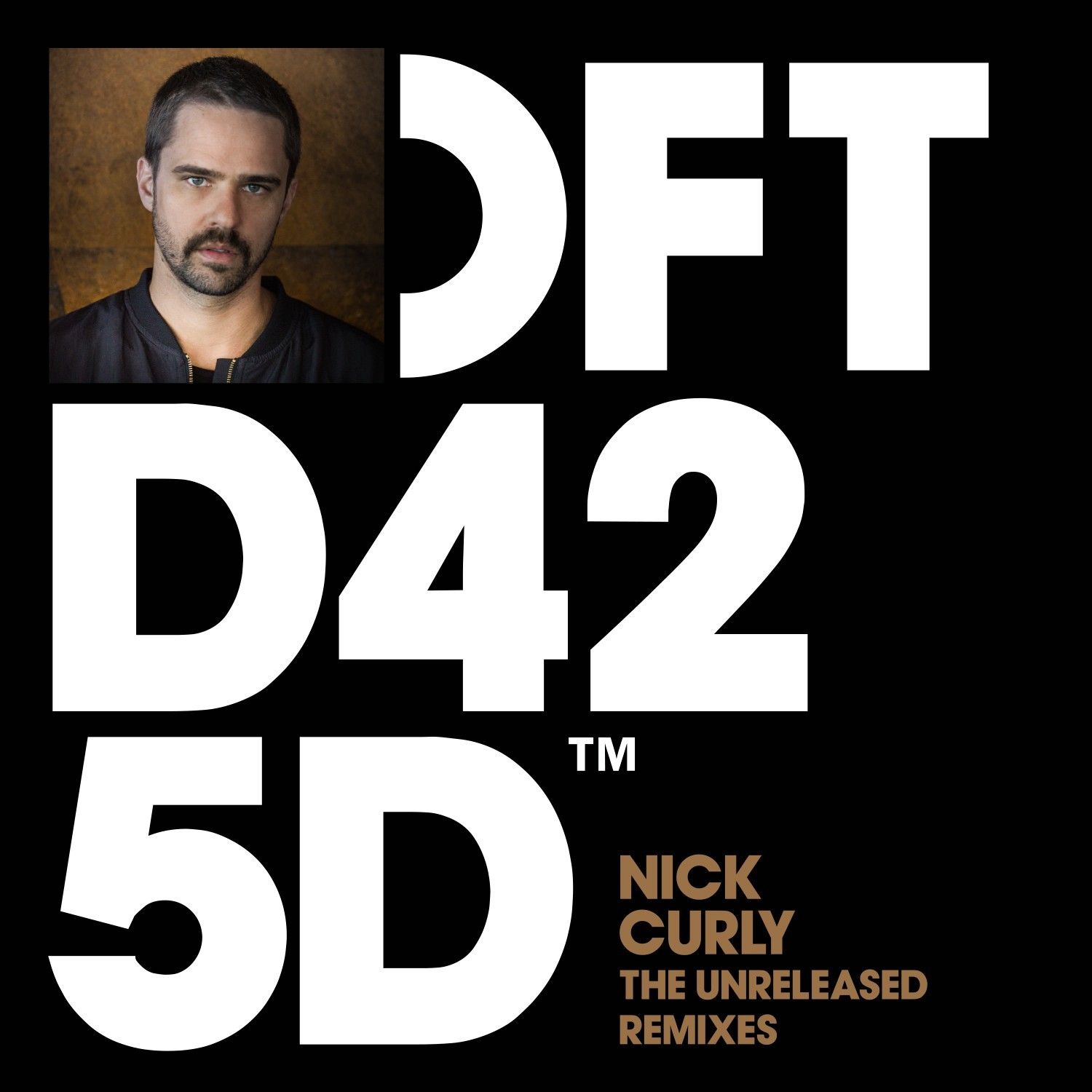 Nick Curly – The Unreleased Remixes
Dropping ahead of Nick Curly's forthcoming In The House album, this trio of unreleased remixes mark the start of what is set to be another massive year for the talented producer and DJ.

First up, fellow German producer Johnny D provides a reworking of 'Piano In The Dark'. This version possesses a livelier vibe in comparison to its original, yet retains its soul thanks to Worthy Davis' emotive vocals. While Curly's original includes subtle percussion Johnny D's bouncy rendition builds rhythmically, introducing sharp snares and various pops as it progresses forward.

'Wake Me Up' is a soothing vocal number originally featured on Curly's inaugural 'Between The Lines' LP and Mathias Kaden provides two remixes of the track. His Rhythm Remix does exactly what it says on the tin as it is dominated by rhythmic percussion and near unrecognisable chopped up vocals. Tying up the release is Kaden's Trippy Remix, with subtle four-four structure and overwhelming ambience greatly contrasting with his previous remix, exhibiting his effortlessly eclectic production style.