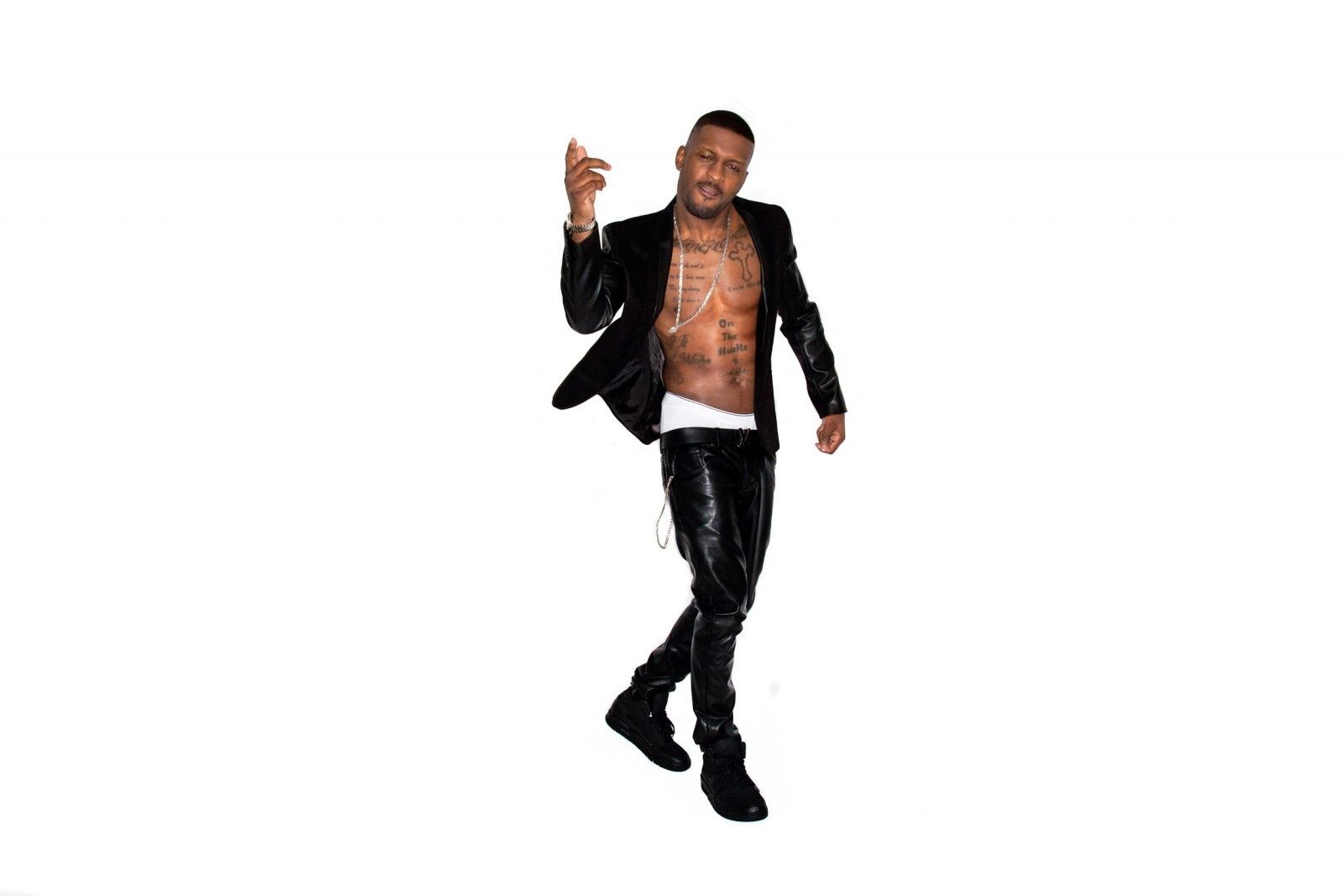 NICKI MINAJ – PILLS N POTIONS (FASTLANE REMIX)
'Fastlane' is a Dance DJ/producer from London. He has a unique talent for song writing, producing and coming up with catchy melodies. His musical influences are quirky artists and producers such as Will.I.Am and Kanye West.
The original 'Pills N Potions' by 'Nicki Minaj' talks about loving someone who you know is bad for you but you just cannot keep away. Fastlane is known for his catchy and relatable lyrics so it only made sense for him to remix this song.
The DJ/Producer is no stranger in the studio and has been running riot producing song after song. In 2014, Fastlane plans to take over the Dance scene and perform in many festivals around the world.
Fastlane's new visuals will make you want to book a trip away this summer, his remix of Nicki Minaj 'Pills N Potions' shows the perfect summer holiday vibe and nothing but fun in the sun.
Take a look…