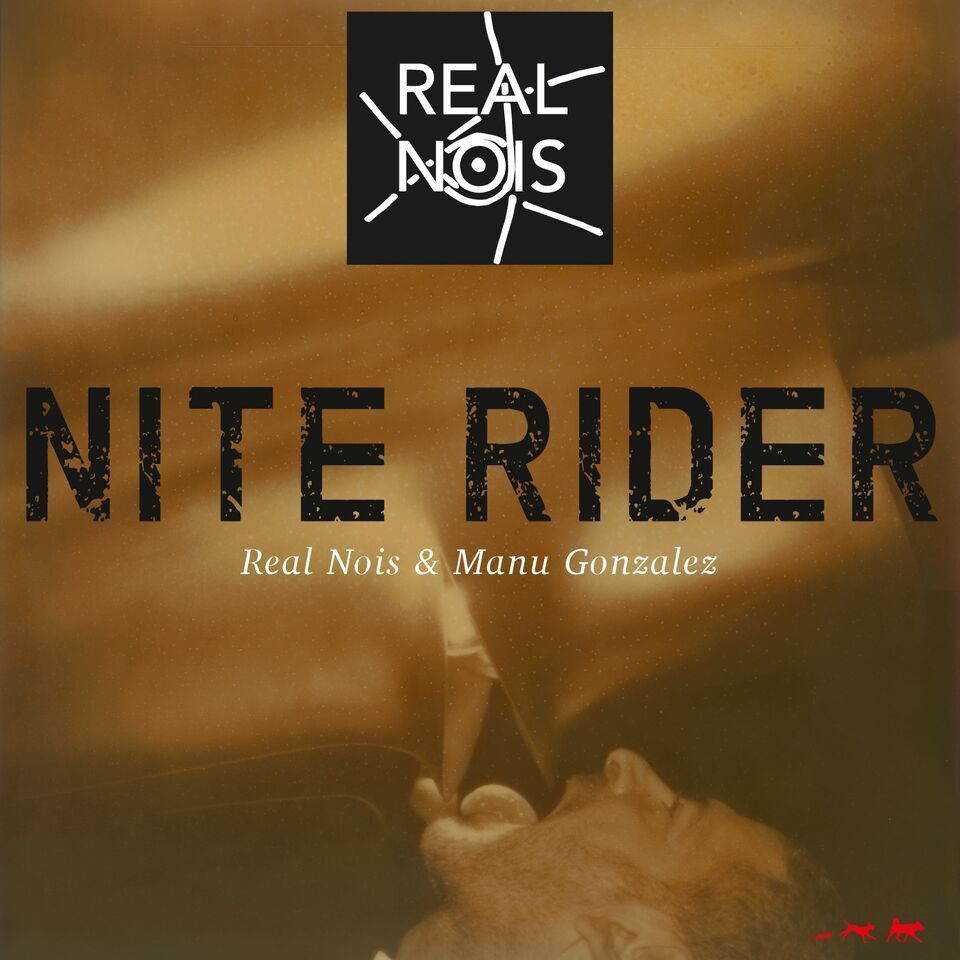 Real Nois & Manu Gonzalez - Nite Rider
Real Nois has proved to be a fascinating and exciting new label despite having only put out a couple of EPs to date. Their third one comes from Manu Gonzalez, who is a 2015 Ibiza DJ award winner who laid down many great sets at Sankeys. He works in cahoots with Real Nois's production team here, and as well as an original there are two Real Nois reworks that make this an essential package.
Nite Rider is that one original and is a lush, really organic bit of house music that is littered with cool guitar riffs, sunny Spanish sounds and tumbling toms and percussion. Loose limbed and funky, it is magically real and authentic and is sure to make you want to shake your rump. The Real Nois vocal mix makes the cut that bit deeper and more suited to last night in the club. Spoken word snippets add more charm to it and the whole thing is another stunning track. An instrumental is also provided for those who like their beats more raw and less vocal. With that another great EP from this hot new label is finished in style.