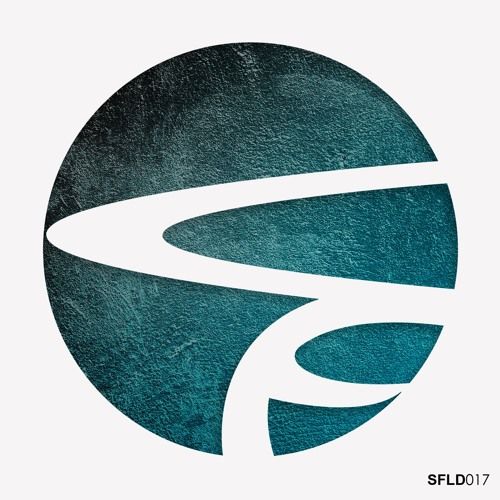 Daso & Pawas (+ Chymera Remix) - No Lead
Soulfooled, lovingly curated since its inception in 2010 by German producer Alex Niggemann, has established itself as a crucial platform for fresh talent, focused on sonic innovation that is unfailingly fresh and original, with its own distinctive brand of music. The label's next exciting musical instalment is the debut EP from two long-standing friends and creative collaborators, namely Daso Franke and Pawas Gupta (aka Daso & Pawas). This Indian ex-pat duo (based in Germany), combine their cool melodic touch and understated rhythmic sensibilities into a very original and appealing formula.
'No Lead' builds on an infectious, brooding, hip-swinging rhythmic backbone, laying firm foundations to unleash a dynamic acidic ball of energy onto the dancefloor. Simply stunning! Meanwhile, the understated, menacing darkness of the intro to 'Decide' develops seamlessly into an irresistible, sophisticated, bouncing percussive groove with perfectly arranged, deeply delicious, melodic flourishes. Completing the package, Chymera remixes the stunning 'No Lead' to perfection. The Berlin-based Irish ex-pat unleashes an awesome display of creative genius as he builds his buzzing, anthemic rollercoaster ride of a remix to round off this Daso & Pawas musical masterclass in style.
Daso Franke was born in Poona (India) and at the age of five was using the dance floor of his father's disco as a playground, growing up with the music of Miles Davis, Jimi Hendrix and radio pop. Now, living in Berlin, this multi-talented music producer, live act and party machine, is one of the most exciting artists to emerge in recent times into the global arena of the electronic music circus. Pawas Gupta's music and creative drive resonates with his journey from his early days as a DJ in India to becoming an independent producer based in Cologne. From his classical roots in tabla and percussion, to his deep, Detroit-influenced sounds, Pawas has carved his own distinctive niche – a space where melodies, musicianship and atmospheric sounds fuse perfectly.
To kick-off 2016 in style, Daso & Pawas are dropping their stunning debut EP on Alex Niggemann's Soulfooled – two artists and one label to keep your eye on this year, for sure!
Soulfooled Info:
https://twitter.com/soulfooled
https://www.facebook.com/soulfooled
https://pro.beatport.com/label/soulfooled/16254
http://www.residentadvisor.net/record-label.aspx?id=3981
Further Artist Info:
Daso: https://www.facebook.com/daso.fanpage
Pawas: https://www.facebook.com/pawas
Chymera: https://www.facebook.com/chymeramusic