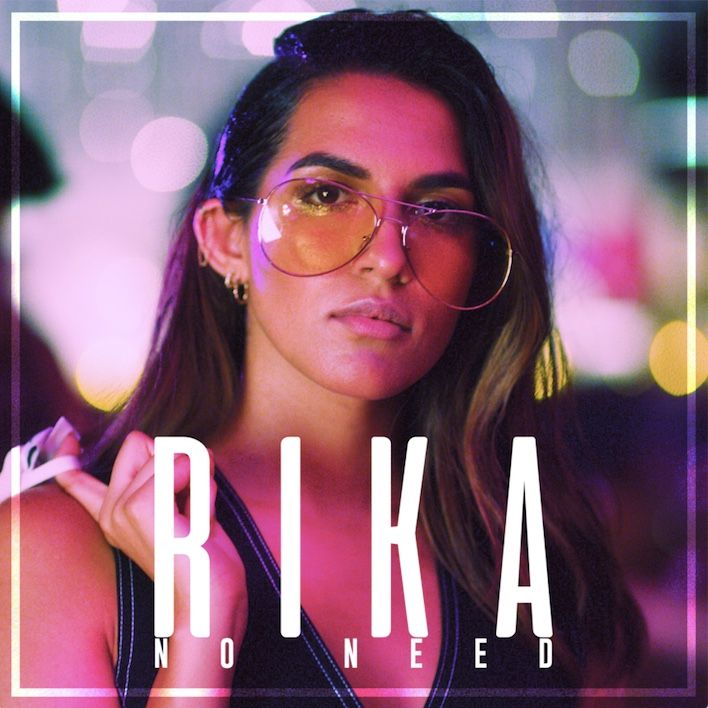 RIKA - No Need
Budding UK singer/songwriter RIKA is guaranteed to command attention with the release of her debut single 'No Need' – available to buy or stream now.

Released independently, 'No Need' is an impossibly catchy piece of dance/pop perfection that is sure to be on repeat over the coming months. The first official output from the 17-year old singer, the playful single perfectly showcases RIKA's impeccable vocals and gives a glimpse of what's set to come from this exciting new talent.

Every now and then an artist comes along that captures the heart and minds of fans around the world and RIKA has done just this. Earlier this year, the young singer penned a song 'For Peace In Syria' – a heartfelt track motivated by the violence in Syria. Written and performed by Rika, with a moving video shot by her brother, Rika's aim to raise awareness and help the children of Syria did just that, racking up over 900,000 views on YouTube in just a few months and gained huge support from the global Indian and British-Asian community. Having first started song writing from the tender age of nine, the 17-year old London-born talent has been in the studio honing her craft and is finally ready to release her brand-new material on the world.