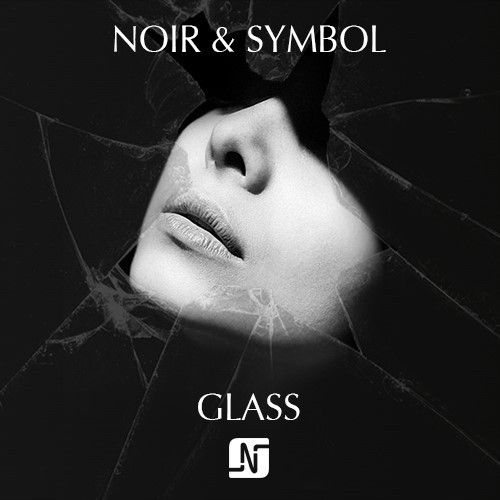 Noir & Symbol – Glass
Ahead of his highly anticipated self-titled debut album, Noir drops three new interpretations of album cut 'Glass', alongside Symbol, a singer songwriter producer from the Maryland/DC indie scene and one half of the Baltimore underground pop group Claire Hux. The package includes a remix from Reset Robot as well as new interpretations from Noir himself, all of which are distinct from the original album.

The Raw Club Cut offsets Symbol's delicate vocal against a powerful, acid-flecked bassline that simmers patiently for the track's duration, creating a tense tech-house thumper that crescendos beautifully with the addition of haunting strings and clattering snares. Reset Robot heads to darker territory, with a rolling bassline and moody stabs leading the way, while looped refrains of the vocal shimmer in the impending gloom. Tougher still is the Broken Glass Techno Dub. As the name suggests, this is pounding techno of the very highest order, with the distinct melody of the original all but replaced with rubbery, thunderous drums and scything synthetic stabs.