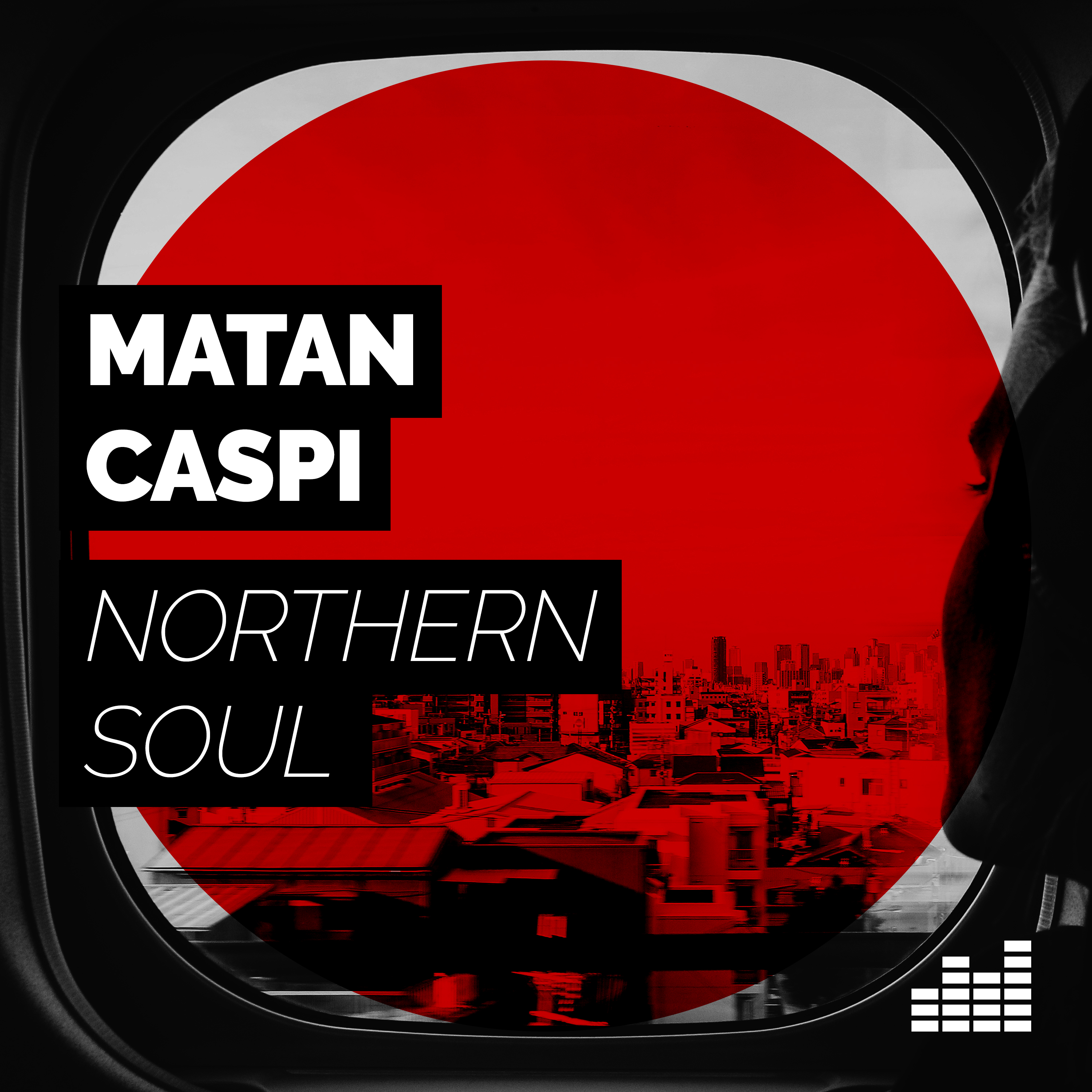 Matan Caspi - Northern Soul
Outta Limits Recordings Owner, Matan Caspi, has released a new track titled 'Northern Soul' on the Static Music UK label.
Matan Caspi is one of the most refreshing electronic music producers to come out of the Israeli EDM scene. Exploring and combining a range of genres from the electronic music pool, his releases are always impressive and stimulating.
Matan's new track 'Northern Soul' was released on Friday 17th March 2017 and features an energising synth bass and a plethora of various synth strings, all carried by a heavy pulsating bass. 'Northern Soul' is a track that certainly has some soul.
Matan Caspi 'Northern Soul' is available to buy and stream now, from all online music stores; including iTunes, Spotify, Google, Beatport and Traxsource.