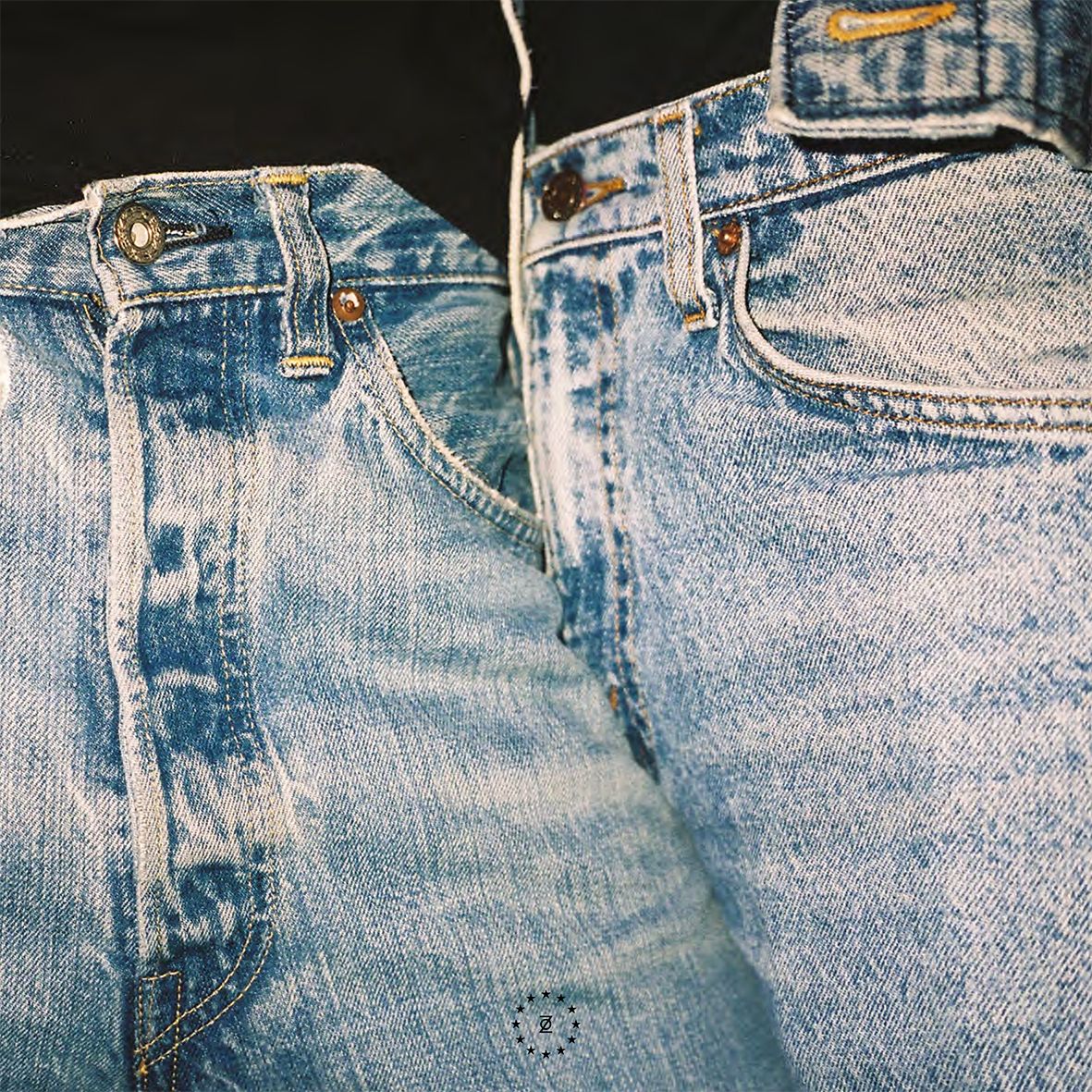 Cardopusher - Nothing Left to Believe In EP
Zone Records welcome a real legend in the form of Cardopusher for their next EP, a five track affair that is arresting from the off.
Venezuelan born Cardopusher is now based in Barcelona and co-founded the Classicworks label. His diverse and experimental sound takes him from techno to electro to acid to rave to house, all with his own singular perspective. Always fusing ideas with great skill on labels like Super Rhythm Trax, Zodiac 44 and BNR, he now comes correct for Zone.
Kicking things off is the raw and raucous 'Nothing Left to Believe In.' It is a macho tune with fractured vocals, wild synths and slap funk drums all sounding industrial and tortured. Then comes 'Blast Cut', a more dynamic and stripped back electro groove with a corrugated bassline and metallic synth stabs all sounding informed by the past but looking to a distant future.
The masterful 'Regulator' is up next, a purposefully slow and heavyweight number with big claps and spangled synths spraying about as trudging drums and no wave bleakness permeate the groove. It is another hugely textural affair that will blow up any DJ set. 'Trouble With Thinking Too Much Acid' is a wild 303 jam with squelchy lines next to more smooth and soulful synth smears. It is a dystopian affair that sounds like a decaying urban metropolis and, last of all ,things wrap up with 'War Dance,' another brilliantly slow and purposeful cut with in-your-face hits and slithering synths all taking you down the rabbit hole.
This is an off centre EP stuffed with inventive rhythms, textures and moods and marks another great outing for Cardopusher. The release artwork features a striking image from hotly tipped fashion photographer Pierre-Ange Carlotti, adding another dimension to this latest stellar Zone release.
Tracklist:
1. Nothing left to believe in
2. Blast cut
3. Regulator
4. Trouble with thinking too much acid
5. War Dance