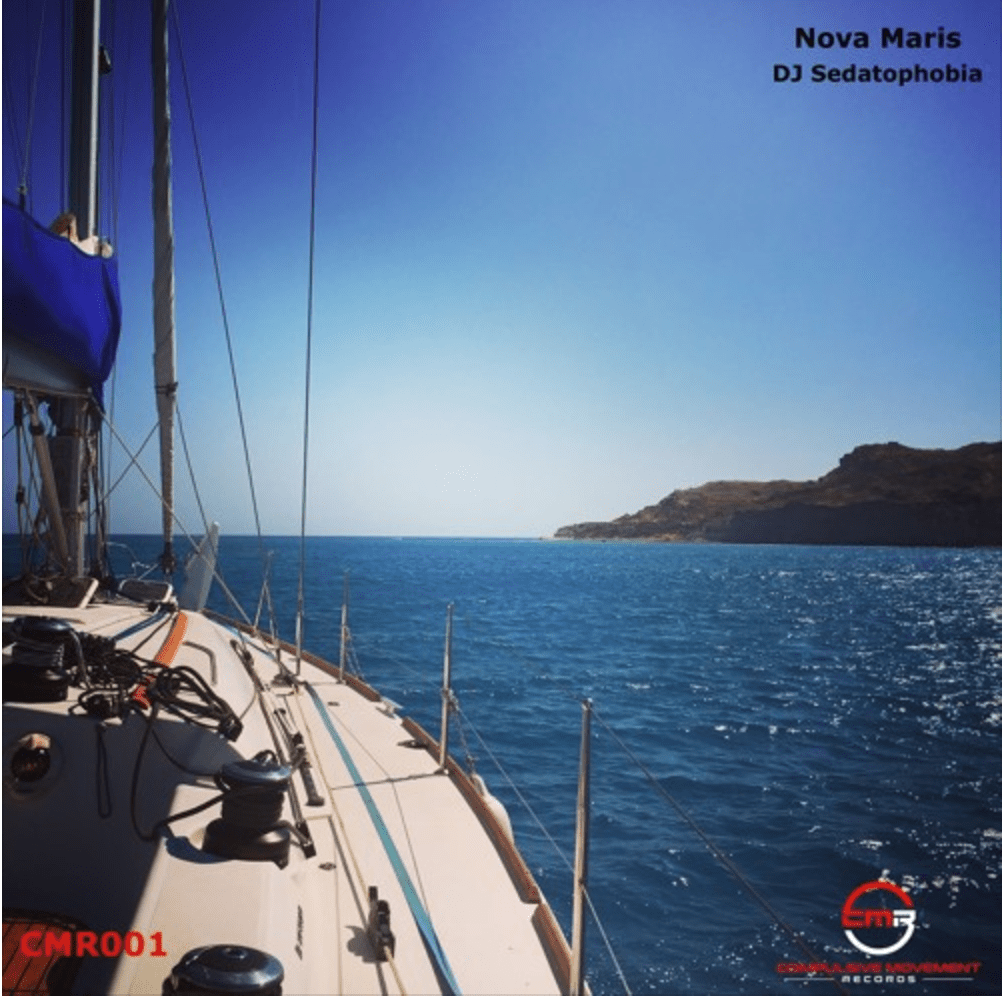 DJ Sedatophobia - Nova Maris
After taking a course run by studio engineer and long time producer Mike Monday, Lebanon based Dutch producer DJ Sedatophobia has spent seven months putting together his first album. Entitled Nova Maris, which means in Latin 'Fear of Silence', it features 16 sizzling cuts.
There are many highlights along the way, and it seems Sedatophobia likes loopy, spaced out grooves that are filled with colour. His beats are tough and tech inclined and the moods are often serene. Never more so than in the early part of the album, which is deep and housey in nature. It bubbles and boils with real charm and then unfolds through more heavy and direct cuts like Insomniac, which is as sombre as you would expect of a track with this title.
Jive then picks up the pace a little more with ducking and diving drums and happy, cheery chords before Step In is full of inventive sound design, freaky colours and ear worm synths all married to kinked drums that march like an army.
Jitters later on is a dark and bubbly number that takes you to the outer edges of our galaxy and Barbarossa layers up tinkling keys and snaking synths with rubbery beats to make for a truly nerve jangling and nearly spiritual concoction. All in all a fine effort, then.