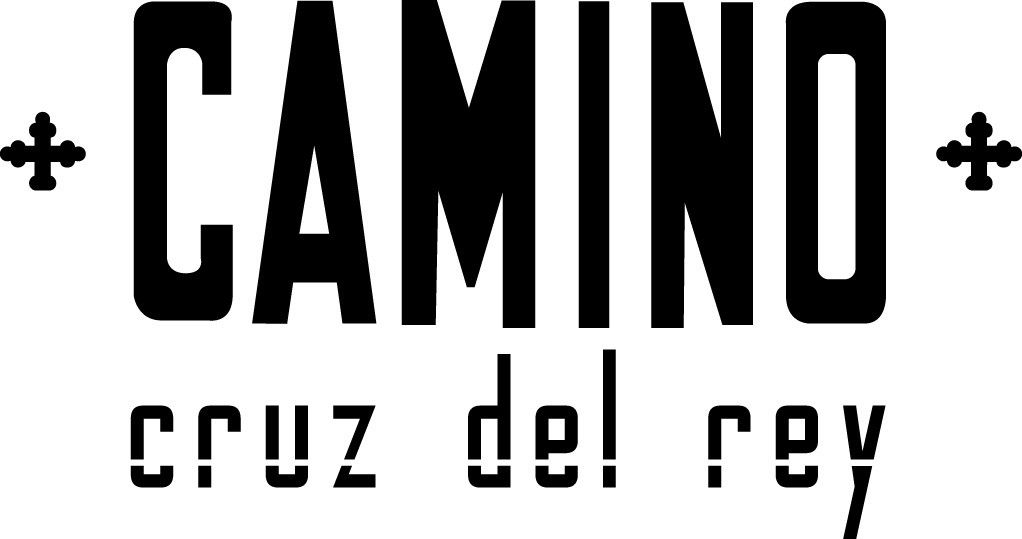 NYE Ffting! Ffting!
A block-party of global beats and tropical bass for afro ravers, latin funksters and balkan b-boys featuring African-influenced bass music from Soundway Records' The Busy Twist, carnival mash-up vibes from Subculture Sounds and Colombian-influenced party-rockers from Huskiii.
The Busy Twist (Soundway)
Subculture Sounds
Huskiii
FFTANG! DJs
The Busy Twist
The UK duo produce uptempo, infectious bass music with heavy African influences, having spent three years travelling back and forth to Ghana to record material with musicians
from around the country. Their recent 'Friday Night' EP released on Soundway transcends borders with its energetic and feel-good vibes, effortlessly mixing influences from the London bass scene and Ghanaian highlife and hip-life. Future releases are set to
take a distinctly latin turn after a similar stint spent in Colombia recording new material. soundcloud.com/thebusytwist/ldn-luanda-free-download
Subculture Sounds
Global dance and carnival vibes from the man behind the Twisted Hearts clubnight and record label, and one half of hip-hop duo Subculture Sage. Expect a global mash-up
of party music from 2Step and dancehall to house and hiphop via all sorts of latin, balkan, Jamaican and tropical sounds.
Huskiii
Tropical bass b-boy and cumbia enthusiast Huskiii fuses Colombian rhythms with hip hop beats and heavy basslines. Also taking in dancehall, funk, carnival riddims and electro
champeta his sets have been mashing up latin club culture in parties all over the UK for over a decade.
FFTANG! DJs
The usual suspects will be on hand to see the new year in with latin, afro and balkan mash-ups from the clubs of the Tropics and beyond.