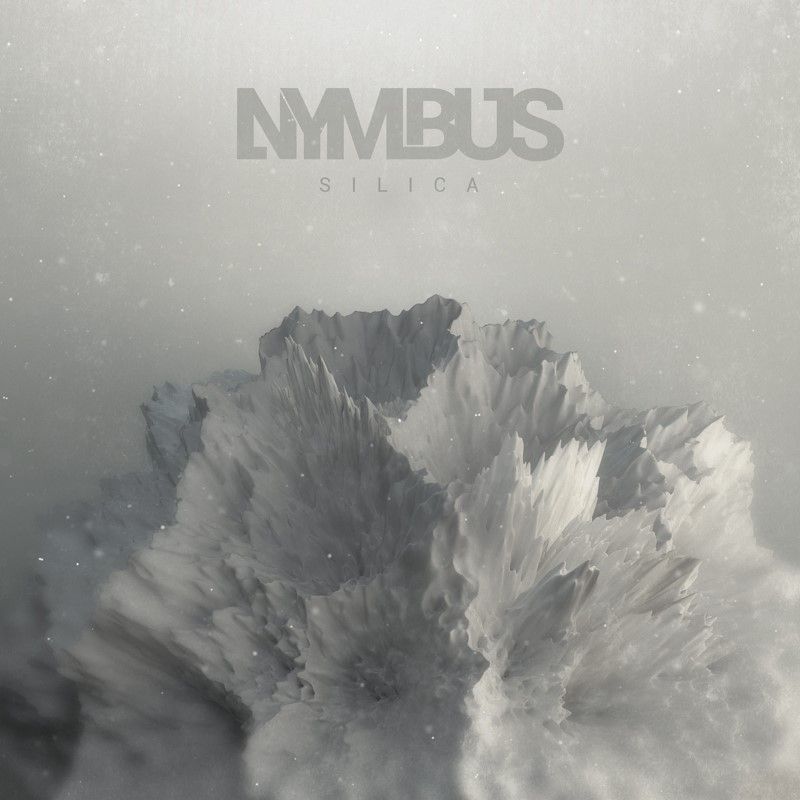 Nymbus - Nymbus – Silica
Slime welcomes American producer Nymbus to the label. With a string of celebrated tracks to his name across the deeper end of garage and drum & bass, his reputation has been building in each respective scene for some time now. For his debut release on the imprint he delivers two stunning examples of his craftsmanship in liquid drum & bass, backed up by a pair of killer garage remixes from his fellow label-mates Blackboxx and Aaron Static.
'Silica' drifts into a view on a melodic wave of melancholy chords and ethereal vocals before pulling you into its sublime undertow, replete with rolling basslines and finely-cut drum work. Striking a perfect balance of light and space throughout the track, it evokes hazy summer nights cast against starlit skies – a simply gorgeous slice of emotional music that is uniquely powerful.
'Obsidian' follows a similar path to the former track but amplifies the resonance with jazz-tinged elements and a tougher roll-out on the drums. Razor-sharp bass stabs combine with sweeping melodies, offering up a cinematic feel that recalls the early works of liquid producers on Metalheadz or Moving Shadow.
Edinburgh producer Blackboxx steps up for the first of two remixes of 'Silica', extrapolating the elements of the original track and mutating them into a chilled garage odyssey, and further cementing his position as one of the most exciting garage producers around. Australian production veteran Aaron Static shows off his technical expertise with a jaw-dropping re-mould of the original into a seven-minute epic that bridges the genre gap between garage, breaks and neuro with remarkable results.
Tracklisting:
01. Silica
02. Obsidian
03. Silica (Blackboxx Mix)
04. Silica (Aaron Static Mix)