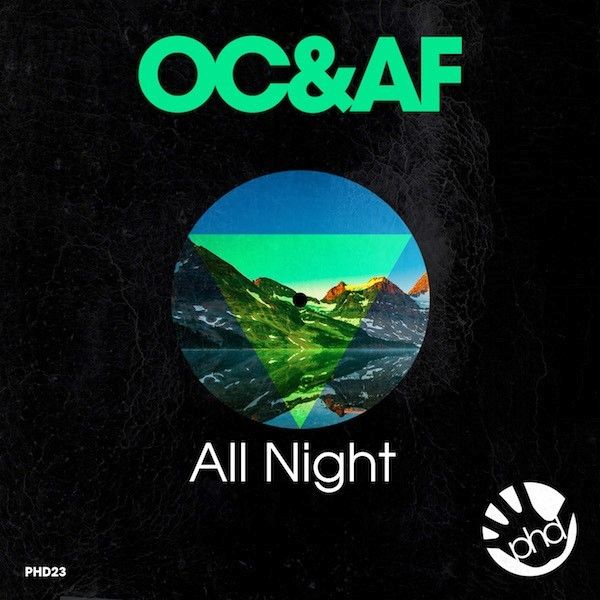 OC&AF – All Night
phD (Phonetic Deep) are proud to present OC&AF, an exciting London based duo made up of Adam Farquharson and Oliver Cansdale.

Adam is a 21 Year Old Producer and classically trained guitar teacher. Previously making music for bands he quickly turned his skills to making his own music and engineering releases for other UK and Australian based acts.

At 22 years old, Oliver is proving to be a dab-hand at producing having been in a band since he was 15 playing the Synthesizer. His passion has always been Deep House & Bass heavy tracks, which influence his music productions.

Bringing influences into the studio from various artists such as Chris Lorenzo, My Nu Leng, Hannah Wants, Toyboy & Robin, Mak & Pasteman, Alesso, Sebastian Ingrosso and Zedd, you'll hear the quality of productions from this talented duo set to do the business on the Underground club scene.
Stay tuned for more from OC&AF.