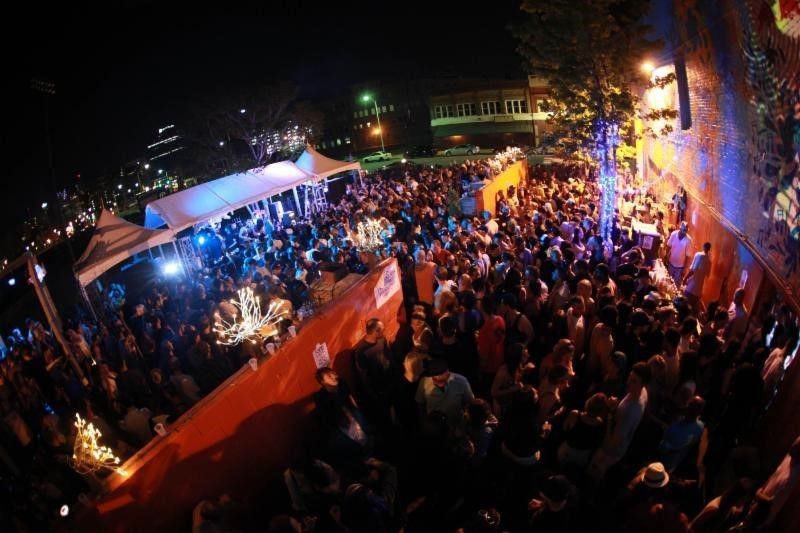 Ok Cool! With Seth Troxler, Move D & more
OK Cool! is proud to have cultivated a pack of artists that have reached the three year milestone and are paramount to the party's spirit. With resident favorites: the legendary Eddie C, for his brilliant morning sunrise patio romp sessions; plus Detroit don, Rick Wade with his phenomenal vibe setting pace outdoors early in the night. These two mainstays have been there on the hand picked lineups from the start, alongside OK Cool! party founders: Dax Lee and the long time TV Bar Resident DJs, ATAXIA & My Baby's Mr. Joshooa.
Like every year, expect more of the weird and wonderful. There's Steve the Amazing on the magic tip, plenty of hidden tricks and treats throughout the night, plus a whole cast of characters to help you go further down the rabbit hole of unpredictable fun – sound good? OK COOL!