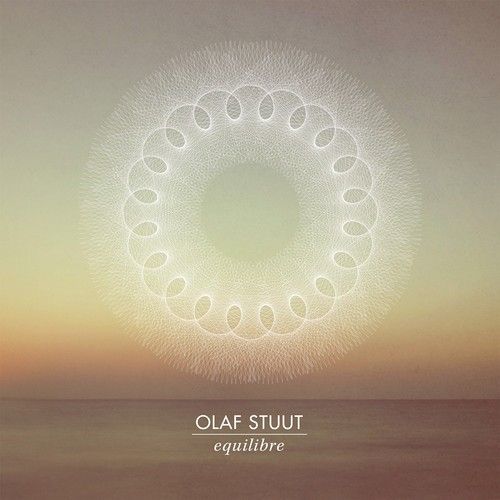 Olaf Stuut – Equilibre
Dutch upcoming artist Olaf Stuut debuted with an official remix for Minilogue on the German TRAUM Schallplatten. Short after this first release he brought an astonishing EP with title track "I See" which was included by Joris Voorn on his Cocoon Heroes Mix.
Now it's time for Olaf to release his first full-length artist album, "Equilibre". The album defines the music of Olaf Stuut. A mix of dark techno vibes combined with emotional sounds, which carry the observer through a beautiful and dreamy trip. He gives the listener a choice, to either dance on it, or stretch out on the couch to take them on a musical journey.
Tracklist:
1. Equilibre
2. Luminos
3. Gaia
4. Orbis Vitae
5. Huh
6. O
7. Omni
8. Static Sphere
9. Logos
10. Groundation
11. Libre
www.olafstuut.com
www.manual-music.com