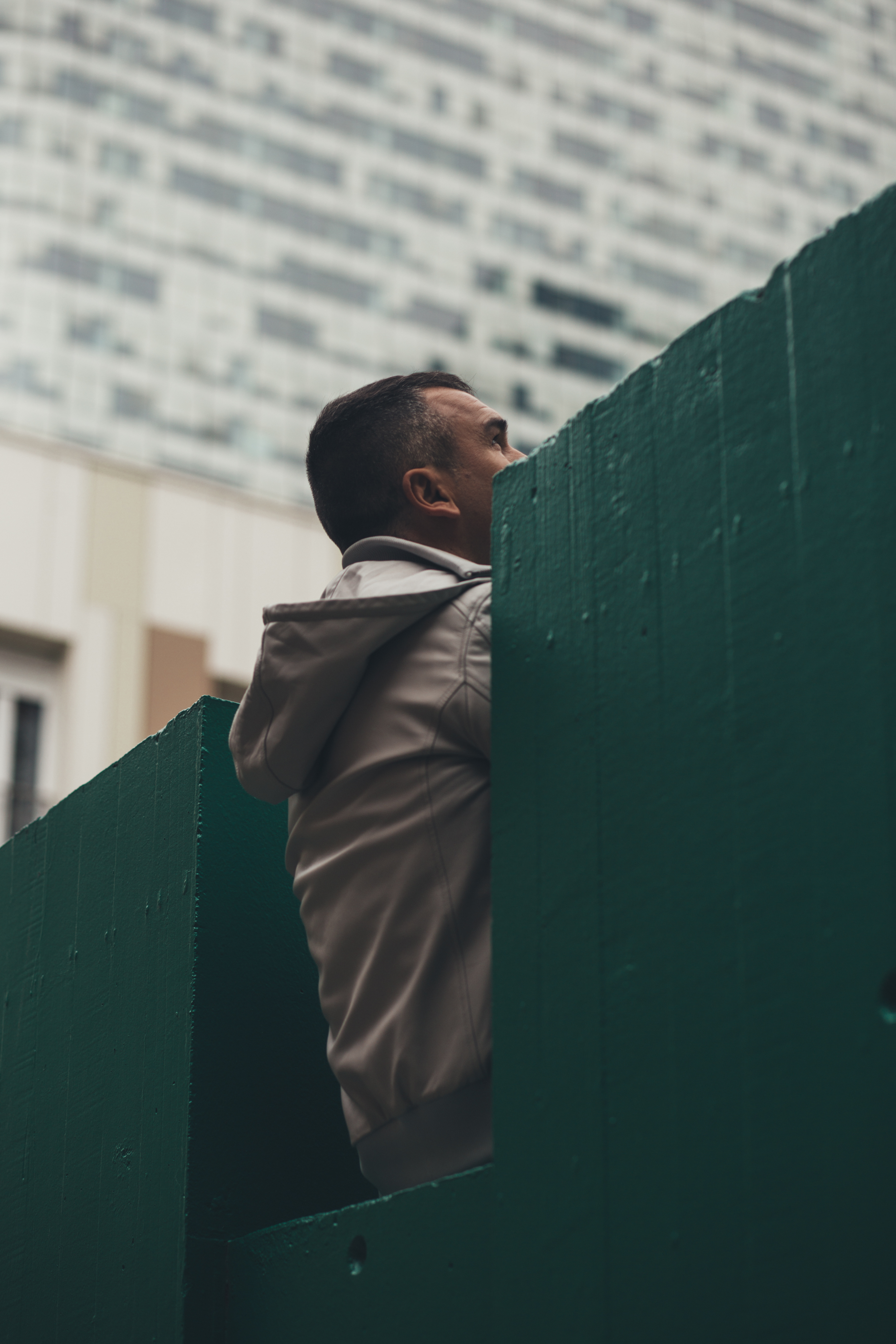 Celestal - Old School Romances (remixes)
Celestal, one of France's fastest rising musicians, offers a mammoth remix package for his internationally acclaimed single, Old School Romance. The release delivers a fiery selection of remixes from the likes of Mathieu Koss, Merk & Kermont, Funkstar De Luxe, Winning Team and Roman Kouder, among many others.
From trap to house, from EDM to pop, Celestal has provided a very special selection of remixes that take his standout original to new sonic spaces.
Winning Team's electric remix is poised to pack the ultimate dancefloor punch with its stadium filler sound. Mathieu Koss injects club-focused energy and Merk & Kermont fuse bouncing bass lines with unforgettable summer infused melodies. Roman Kouder has remixed Old School Romance with a rich, trap inspired reimagining, while there are a range of mesmerising remixes on display from some huge artists in this unmissable
release.
Working behind the scenes with multiple artists as a producer, Celestal made the bold move to step out of the shadows and into the limelight.
Since, he has graced the world with his emotive house inspired pop. Naturally and Colors picked up 4000 radio broadcasts in France and a further 2 million audio streams between them. Add to this the success of Old School Romance (with 3000 radio broadcasts already) and it's clear that the fruits of Celestal's labour are flourishing. A true musician and artist, Celestal collaborated with the hotly-tipped vocalist Racheal Pearl and celebrated Russian musician Grynn for Old School Romance. He has also turned heads with a mysterious and enchanting music video, featuring Chanel and Doir model, Fanny Sage.
Old School Romance (Remixes) is the next step in Celestal's journey to global success in 2018 and beyond.