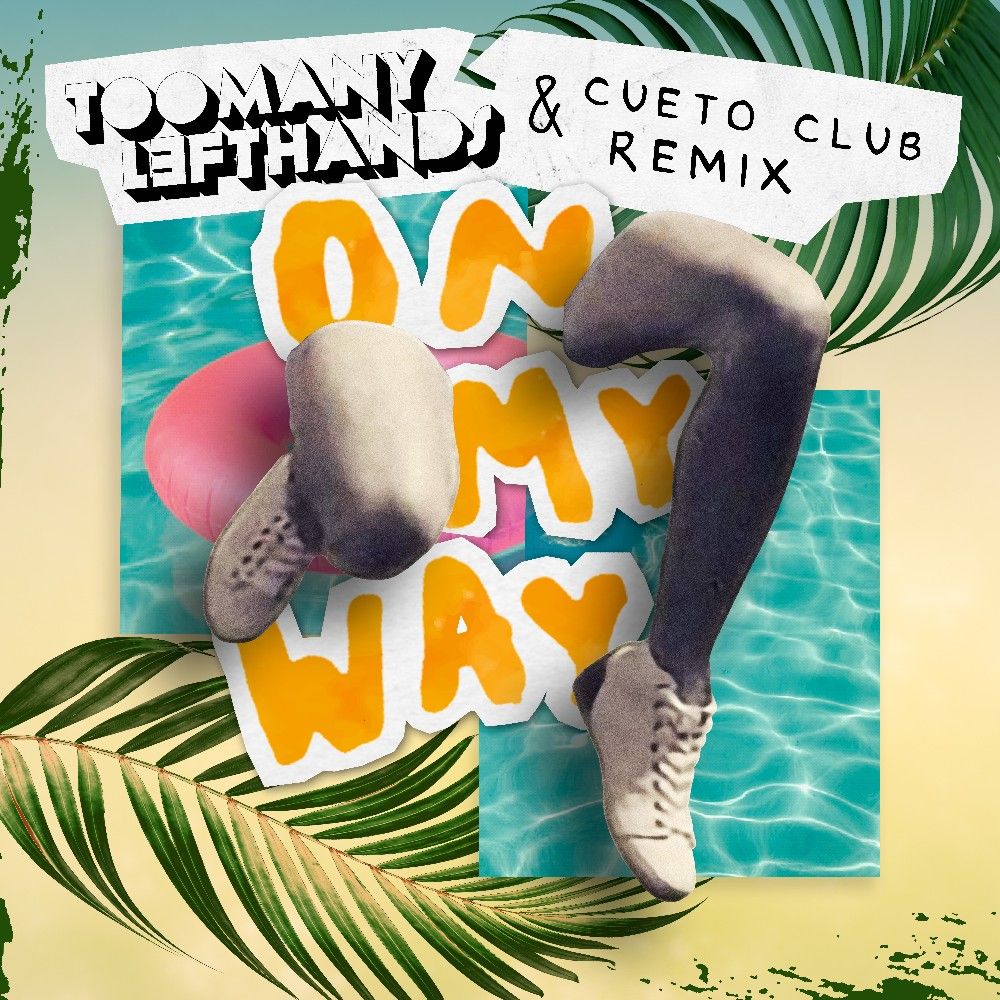 TooManyLeftHands - On My Way (Club Edit)
Award-winning Danish duo TooManyLeftHands step up their quest for worldwide acclaim as they drop a stunning Tropical House remix of their latest single 'On My Way', out today via disco:wax.
One of Scandinavia's best kept secrets – although probably not for much longer – the pair are no stranger to major success. Playing over 250 festival and clubs sets in the past two years across Denmark, Sweden, Norway, Finland, Germany, France and Ibiza, Martin Nick andAnders Kanstrup have clocked up over 45,000,000 streams on Spotify alone and won multiple trophies, including a prestigious Danish Music Award (the country's equivalent of a GRAMMY) for 'Club Act of the Year'.
Releasing the remix of 'On My Way' with fellow producer Cueto, the duo manage to keep the light and airy feel of the original edit but amp up the energy with huge sweeping synths and charging percussion, repositioning it perfectly for festival and club use. Martyn Ell'sdistinctive topline gives the vocal remix a definite 'hands in the air' feel while the instrumental cut allows the guitar, piano and string elements of the production to shine through, carrying a slightly more gentle, sun-drenched vibe which should see it rinsed during sundown sets around the world.
TooManyLeftHands 'On My Way' (TooManyLeftHands & Cueto Remix) is available to download and stream online via disco:wax now.
TOOMANYLEFTHANDS // CONNECT:
www.facebook.com/toomanylefthands
www.youtube.com/user/toomanylefthands
www.instagram.com/toomanylefthands
www.twitter.com/toomanylefthand