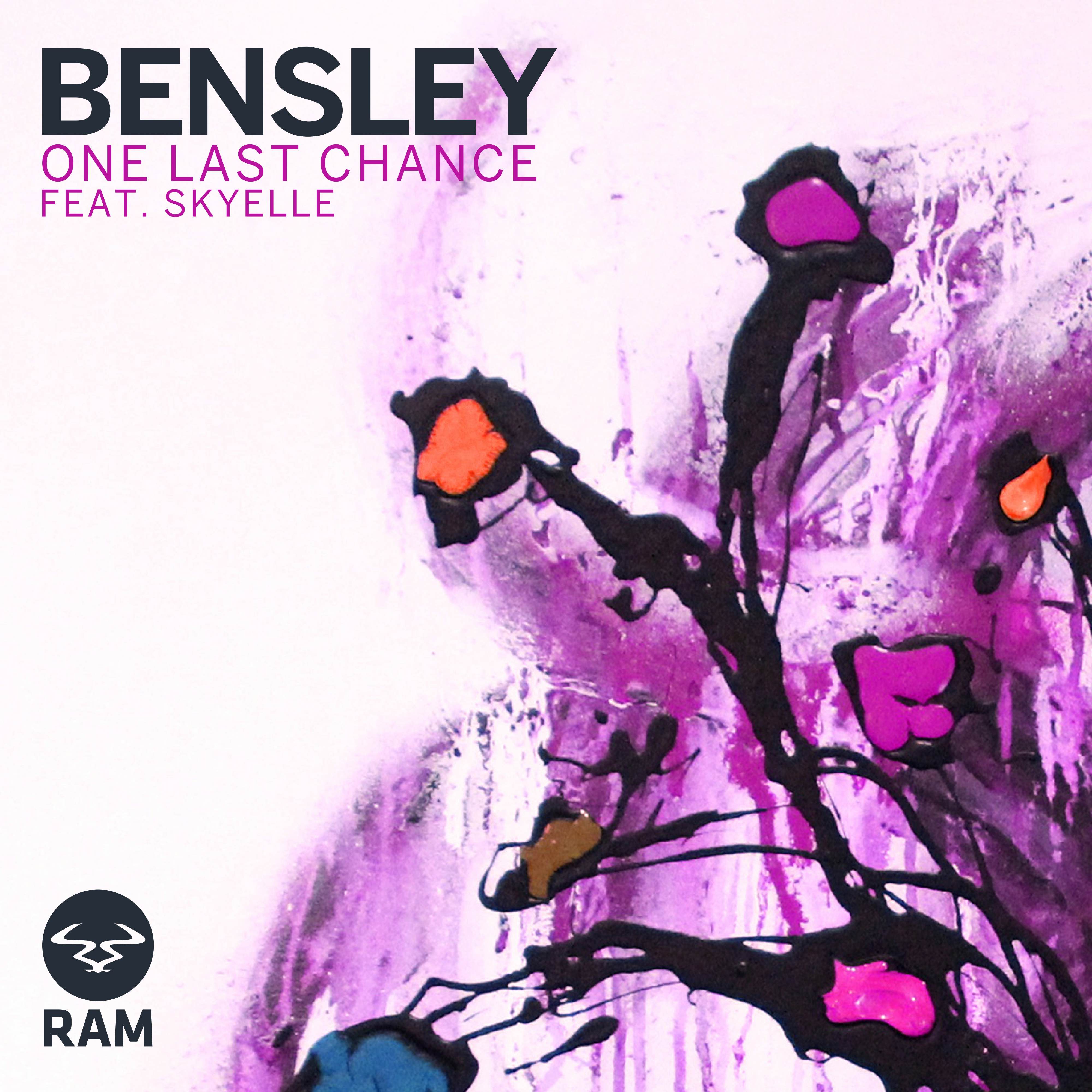 Bensley - One Last Chance ft. Skyelle
Spanning a twenty-year history, Ram Records has seldom seen a story like Bensley's. After a mysterious demo fell into the hands of its A&R team, the nineteen-year-old producer began his speedy rise to fame. Whether it was via premieres on Radio1 or Apple's Beats online radio station, showcased by the likes of Mistajam and Zane Lowe, the boy wonder became a buzzword for the genre's newer generation.
From first listen, it's easy to see how Bensley was lifted from the internet's deep pools. Fighting his way through a tide of baying competition, his music stood out and became an anomaly. And since his meteoric climb, the producer has gone from strength to strength. With tightly woven instrumentals that divulge a completely different paradigm to what we're usual exposed to musically, he's become celebrated for a sound which is difficult to imitate.
For his next output, Bensley flexes an even wider range of skill. He takes on the vocal talent of Skyelle, who utilizes her ranges to add an emotional flare between each layer of noise, delivering another notch to his bedpost whilst offer something completely different. Juxtaposing his debut album on Ram, its impressively divertive yet still channels the sonic personality he's overseen from the beginning.
Here's a single yet to open more doors for the artist… One only just beginning to blossom, despite his already significant prominence.
www.facebook.com/BensleyOfficial
www.twitter.com/Bensley_Music
www.ramrecords.com
www.youtube.com/RamRecordsTV