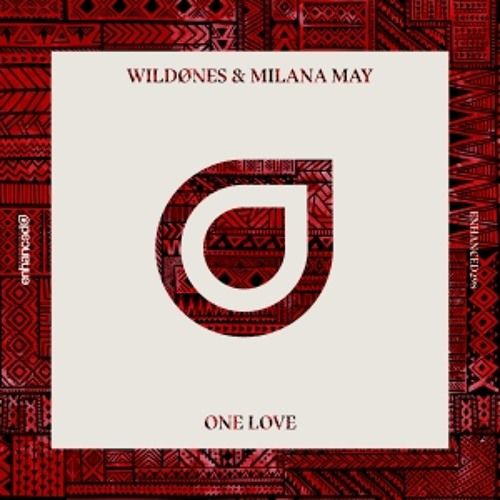 WildOnes, Milana May - One Love
Russian trio WildOnes return to Enhanced with a brand new production that sees the consistent team-up bringing their infectious, melodic & vocal edge once again delivering a sensationally uplifting Original – this is 'One Love'.
Now renowned within the label for their knack for impressively catchy vocal releases, WildOnes' latest 'One Love' sees the trio combining with new nameMilana May in a subtle, gently flowing Dance hit showcasing WildOnes' contagious melodic sound.
Firmly following in the footsteps of 'You Dancing' & 'Nobody But You',WildOnes triumphantly return to Enhanced with the brilliant 'One Love'.