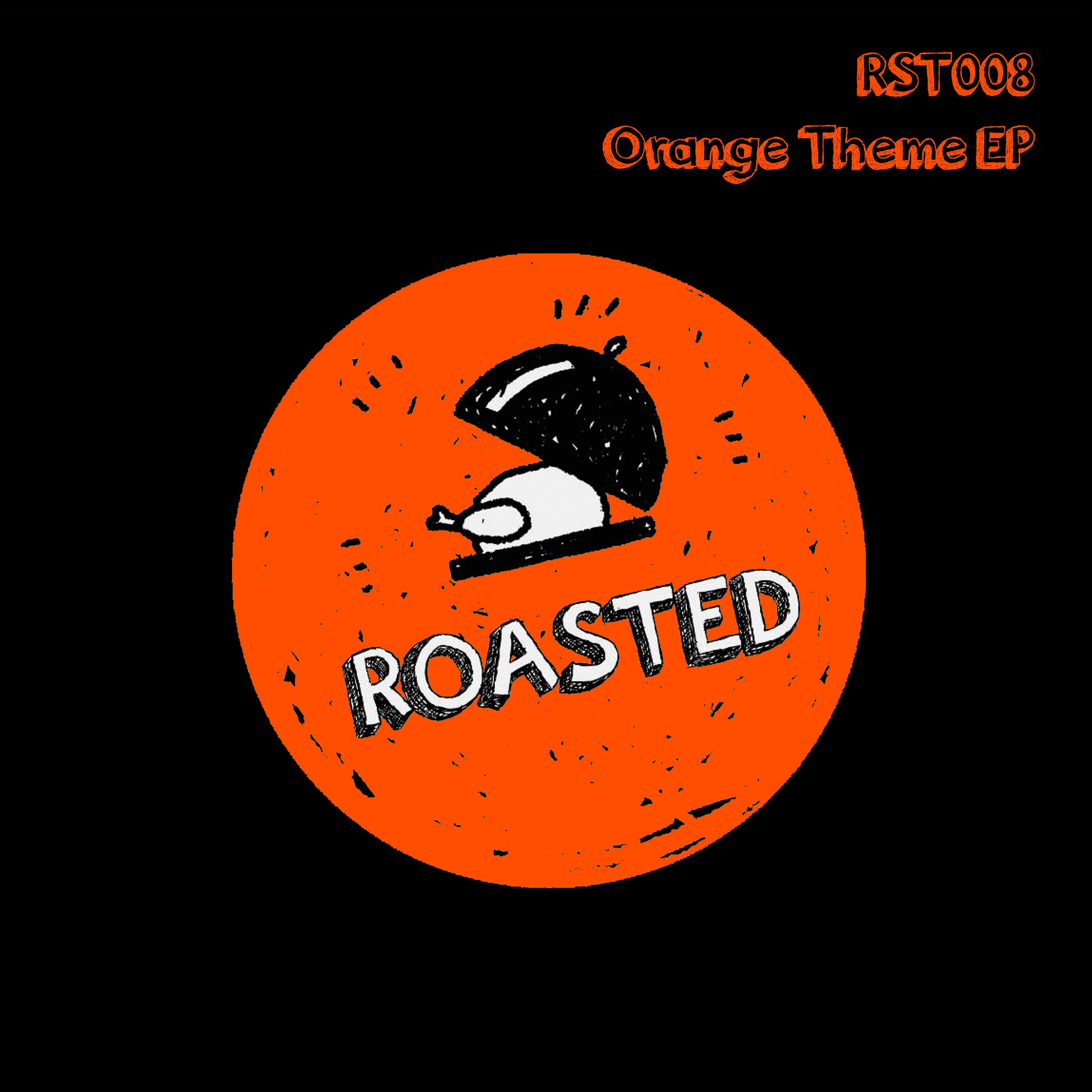 Nnatn - Orange Theme EP
Roasted Records is back for the eighth release, and it's time for the young producer Nnatn to present his "Orange Theme EP".
The pack contains two versions of a track titled "Smoless": an original and melodic version, with a dreamy arpeggio and some smooth pads, followed by a techno remix by the duo Jasev & Antares (Italy), perfect for the late night sets. Fresh house cuts for cool people. Roasted!