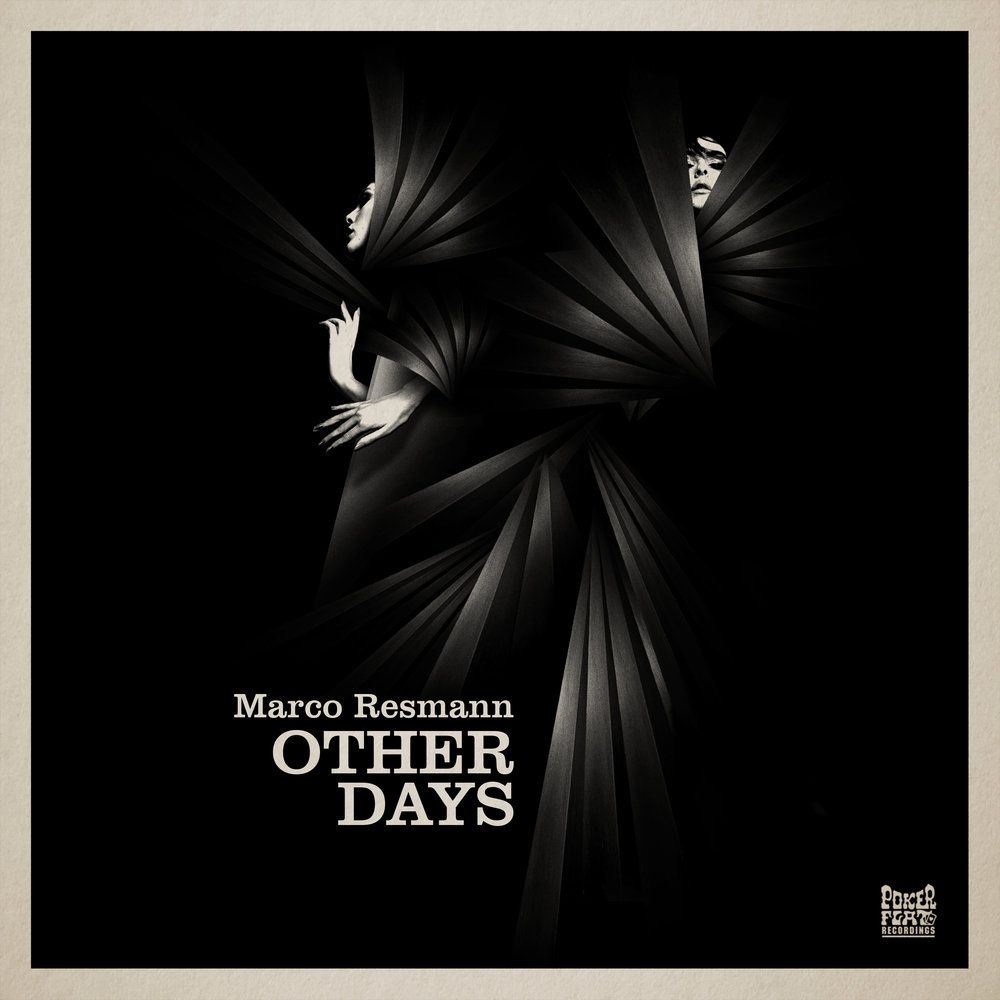 Marco Resmann - Other Days
The Berlin native Marco Resmann has put in a lifetime's worth of dedication to the house and techno scene, building a name for himself as a key player over the last 15 years while co- founding the ever-excellent Upon.You label. Returning to Poker Flat Recordings, he kicks off the new year in style with the Other Days.
The title track sees Resmann, sculpting a muscular tech house workout for the floor. Tight percussion, a driving rhythm and killer synth pulses are the order of the day.
'Repro' keeps things cooking – an urgent, euphoric rhythm meets a filthy bassline and wonky melodies. 'Searching' rounds off the EP, a deeper cut but still with a razor sharp edge that will keep the dancers wide eyed throughout.