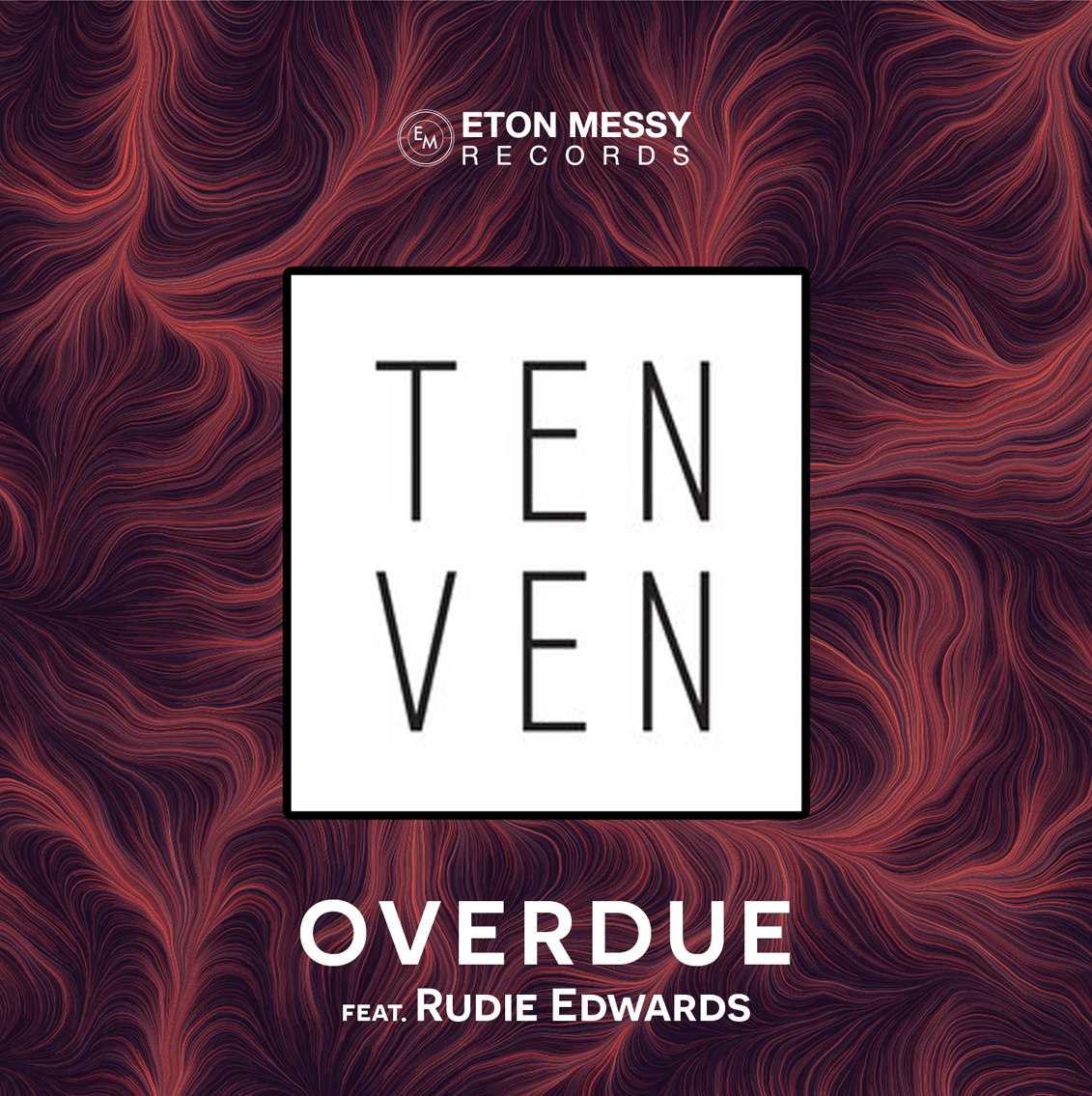 Ten Ven - Overdue ft. Rudie Edwards
Having made a standout contribution to 2015's Eton Messy Compilation, Ten Ven returns to the brand's label arm with new single, 'Overdue' ft. Rudie Edwards. Out now via Eton Messy Records, 'Overdue' is an excursion from Ten Ven's more underground endeavours and showcases a growing maturity in both sound and composition.
Built around the relationship between a colourful, pulsing 4×4 beat and Edwards' sparkling vocal, 'Overdue' is an infectious as it is brilliantly simple – as all good dance records should be. Backed up with a powerful extended mix and a steely, amped-up Dub version for the clubs, it's a single with the potential to earmark Ten Ven as more than just a producer-to-watch.
About Eton Messy
Through their crucial, taste-making YouTube channel, popular monthly mix series, sell-out events and future-facing label arm, Eton Messy Records, Eton Messy have gone from strength-to-strength since first launching in 2011. Functioning around a core premise – to champion artists and records they love – 2016 sees the label kick off with the release of Ten Ven's 'Overdue', following an extended run of Eton Messy UK tour dates across February and March.
Tracklisting
'Overdue' ft. Rudie Edwards
'Overdue' ft. Rudie Edwards (Extended Mix)
'Overdue' ft. Rudie Edwards (Dub)
For more information on Eton Messy, please visit:
http://etonmessy.com/
https://www.youtube.com/etonmessy
https://www.facebook.com/Etonmessy
https://twitter.com/Etonmessy
https://soundcloud.com/etonmessymusic

For more information on Ten Ven, please visit:
https://www.facebook.com/tenven
www.twitter.com/tenven
www.soundcloud.com/tenven