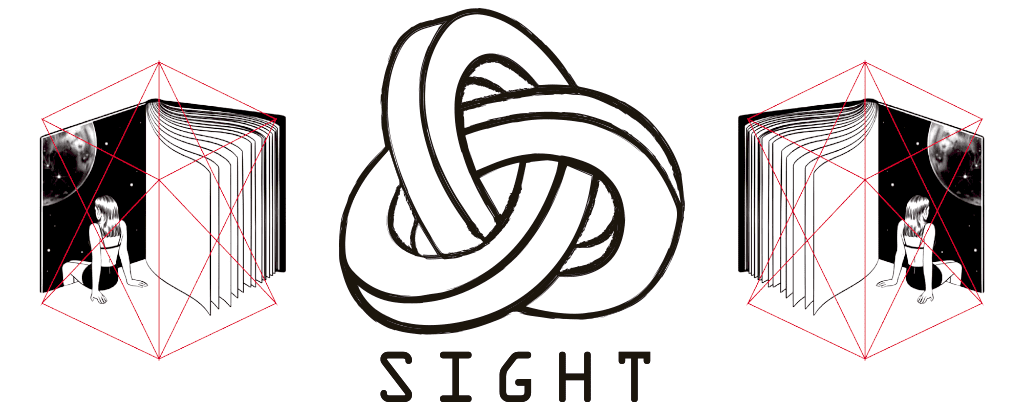 Pacha Barcelona's Sundays session goes all-in with its September agenda
Summer's coming to an end in Barcelona, but instead of slowing down and take a rest, SIGHT – Pacha Barcelona's Sunday's techno extravaganzza – is bringing a month full of stars to dance as never before. Just before the temperature goes down, SIGHT has decided to go all-in and, once again, tear apart the dancefloor on Barcelona's techno Sundays. September is starting in full force with…
September 2nd: Sven Väth
Sven Väth and SIGHT's marriage is a match made in heaven. Since the first time he set foot in Pacha Barcelona, several summers ago, Sven has decided to settle his Barcelona's HQ in Pacha's Sunday techno session, SIGHT. Now, Sven can be almost considered resident and part of the Pacha family, not just being a regular, but giving the crowds some of his best performances in recent times. This time, he'll be joined by Mauricio Schmitz.
September 9th: Charlotte de Witte
Ever since her SIGHT's debut past November, we were counting days and hours for her return.Charlotte de Witte teared apart Pacha Barcelona's dancefloor in her last visit and the crowds are eager for more. Now, almost one year later, she's back to finish what she started last time, putting the icing to one of her biggest summers in her career. She's also been doing the rounds with production, asCharlotte's about to drop 'Remember', out very soon on Drumcode. Ramiro López and Fran Hernández will be the ones joining Ghent's techno queen this night.
September 16th: Kaluki pres. Patrick Topping
Patrick Topping is equal to success. 2018 is being his biggest summer to date, after taking another step to the top last year. SIGHT loves his philosophy and now is the perfect time to bring him again to Barcelona, to Pacha's Sunday techno session. Being one of Paradise's most prominent residents and stalwart of the new English sound, Patrick will be joined by Kaluki's crew, one of the most respected platforms in the tech house scene. Lead by his big boss, Pirate Copy going b2b with Pete Zorba, Albuquerque is also part of the bill.
September 23rd: Christian Smith
Christian Smith is one of those that doesn't need glitter as presentation. Being Drumcode's big boss, Christian is a patron and a great talent scout, be it with his main platform, or sublabels as Truesoul. The Swedish artist is one of a kind and a true techno champion, being respected by everyone in the industry. He will be joined by one of the most interesting emerging talents in Spain, Manu González, and SIGHT's resident, Andre Buljat.
September 30th: Dubfire
It's been a while since the last time SIGHT tried to bring us Ali Shirazina, aka Dubfire, to tear apart its dancefloor again. The moment is finally here and next September 30th, SCI+TEC's master and commander will come to take over Pacha Barcelona's decks after another hectic summer of touring the world. Having Dubfire is always a guarantee to hear the best and strongest techno there is, which makes this an unique opportunity to see him do his tricks. He will be joined by Jacob Husley and PeterPixzel. Grab your tickets to see