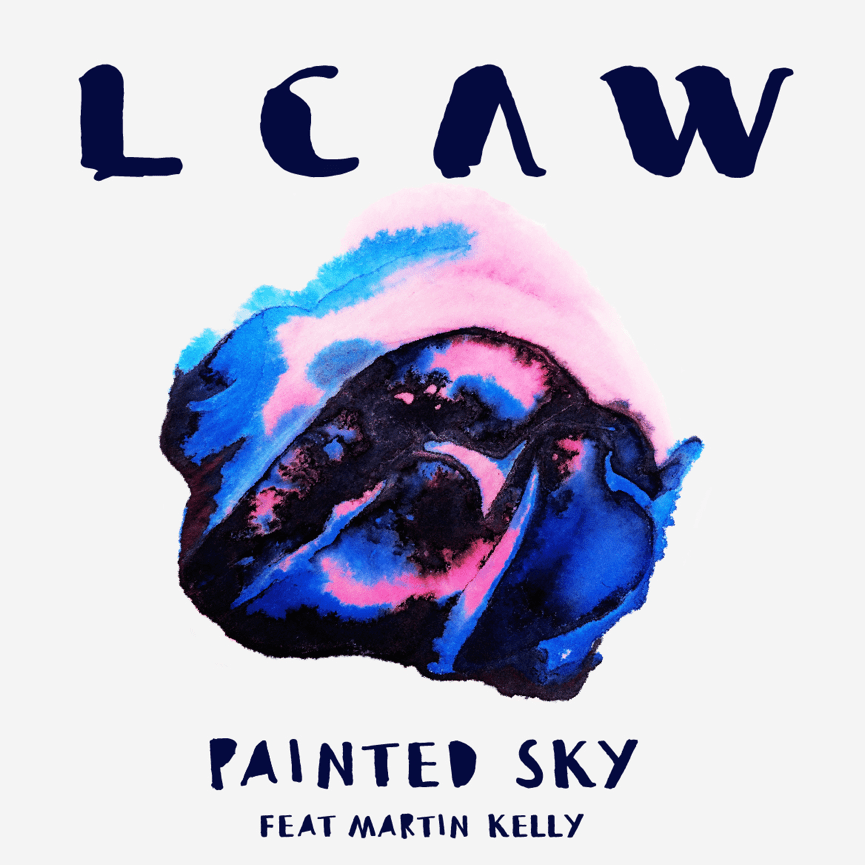 Lcaw - Painted Sky Feat. Martin Kelly
Emerging from the masses of the SoundCloud generation with his distinctive blend of Indie House music, 21-year-old German remix aficionado, LCAW, today unveils his debut original single, 'Painted Sky' feat. Martin Kelly – out now via Sony Music.
With his name globally recognized throughout the online community for a string of impeccable remixes, LCAW has now joined forces with Scottish vocalist Martin Kelly to deliver a dreamy collaboration in the shape of his first original release, 'Painted Sky'. Perfectly pairing Martin's touching vocals with LCAW's intricate instrumental arrangement, 'Painted Sky' is an Indie Dance anthem that brims with texture across its 3-minute and half duration. Elegantly blending elements of classical music with a smooth electronic beat; 'Painted Sky' is the first glimpse of things to come from this burgeoning German wunderkind.
Amassing 160 million plays for his remixes and mixes across SoundCloud & YouTube, Leon Weber, aka LCAW, has spent the last three years gaining recognition for his unique style of mellifluous dance music. Raised in a family of classical musicians, Leon began playing the piano at the age of two and the violoncello at the age of five, and knows the repertoires of Chopin, Schubert and Schumann inside out. Crafting productions that emanate Gefuehl – a specific feeling inspired by the poetic world of the late 19th century, LCAW's productions have hit the Hype Machine Top 3 multiple times and have received widespread acclaim for their emotive and charming nature. Co-signed to the esteemed Ultra Music US label, and with 'Painted Sky' marking a new milestone in his career, the future looks extremely bright for this sought-after talent.