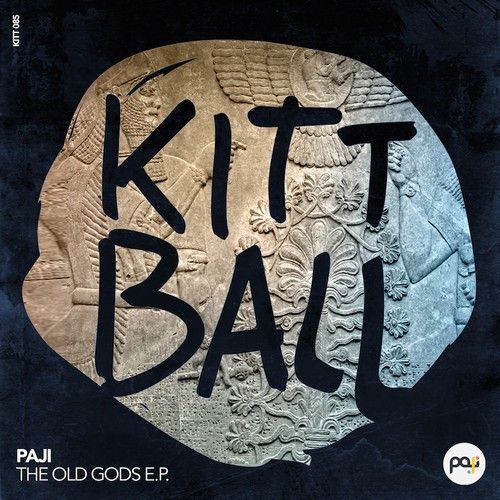 Paji – The Old Gods EP
One of Kittball's most cherished in-house artists, Paji can reflect on a fantastic year trotting the globe with his violin incorporated live sets, as well as having released three times on the German imprint – including two separate remixes of close friends and label founders Tube & Berger and Juliet Sikora. Whilst squaring up to face his most propitious year yet Paji's unfaltering momentum suggests no symptoms of slowing as he kick-starts Kittball's fruitful 2015 release schedule with a mammoth double track EP.

'The Old Gods' lives up to its name by being a production of epic proportions. Paji's dexterity with the violin is married seamlessly with quality electronic elements, in this case subterranean synths, mesmerising keys and a meandering hook. In a word – colossal. Continuing the theme of gods, 'Wotan' borrows its name from the Germanic and Anglo-Saxon deity, and this is likewise reflected by the tracks elevating production style. A vigorous lead bassline lays the foundations, whilst layers of chords and atmospherics ebb euphorically throughout the mix.